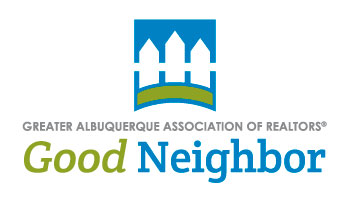 Do you know a REALTOR® or a GAAR Affiliate member that is completely dedicated to their charity? Help us pay tribute to their volunteer service with the GAAR Good Neighbor Award.
We are accepting applications from now through October, with four REALTORS® and one affiliate award winners being announced in November.
Award winners will be honored for their service while receiving valuable public recognition for their charity throughout 2016.
The Nominating Process
Please complete the application in full by October 9, 2015. This application will take approximately 30-40 minutes to complete. Before beginning, please ensure you have the following information on hand. You will not be able to save your progress.
Full details on the nominee (name, phone, office information etc.)
Full details on the community programs served by nominee (organization name, nonprofit info, Employer Identification Number, etc.)
A 500 word essay on how the nominee's individual efforts have made the community a better place to live (can be copy/pasted from Word).
Approximate # of hours, dollars, etc. the nominee has contributed to their organization.
GAAR Staff will then ensure all the data is complete and interview the charity. Then all the nominations will be turned over to the Community Relations Committee for review. After the recipients are announced, ALL applications will be forwarded to NAR for a chance to be awarded a $10,000 grant for their charity.
Click here for more information on the GAAR Good Neighbor Program