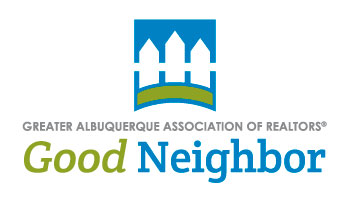 GAAR President Jon Schnoor introduces REALTOR® / Good Neigbhor Awards Recipient Kris Cannaday and Montaño-Pilch , Excutive Director of New Mexico Kids Matter on 2 KASA Style. Congratulations Kris!
If you or someone you know would like to follow Kris' example and advocate for a child in foster care, please contact New Mexico Kids Matter at 505-977-3432.
You can also learn more about New Mexico Kids Matter by visiting their website, NewMexicoKidsMatter.org.