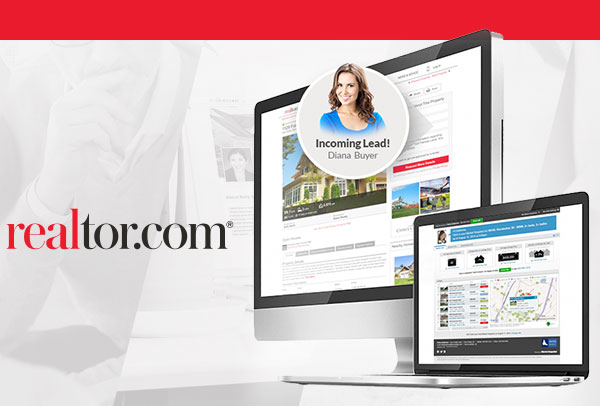 Have you ever tried Google-searching your name before? Give it a try! Chances are one of the top results of your search will be your name on REALTOR.com®, and if you have not yet been to REALTOR.com® to 'claim' your profile all you will see is a blank profile showing your name, brokerage and area you serve.
You could be missing out on a spectacular marketing opportunity that, as a REALTOR®, is free to you! A completed REALTOR.com® profile provides a wealth of information to current or prospective clients, including a biography, years of experience, specializations, areas served, price range, designations, recommendations, sales activity and more! Claiming your profile also automatically links your listings to your profile.
After completing your profile you may then take advantage of the other free solutions offered by REALTOR.com®. Some of our favorites are the Mobile Listing Builder and Collaborative Search, but you can also link you Facebook Business Page to your REALTOR.com® listings, create listing presentations for your clients, and more. For FREE!
To get started on building your online presence using REALTOR.com® visit http://marketing.realtor.com/free-solutions.php today!