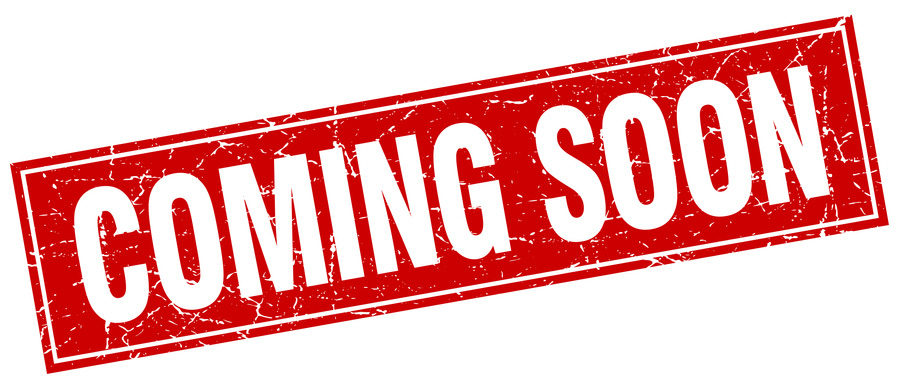 The purpose of Coming Soon is to provide a safe haven to input listings that may not be ready for showings or syndication, but still allow the member to adhere to Clear Cooperation.
Example 1:
You sign a listing agreement for a home on Monday, April 5th. The home needs a little cleanup and touch-up paint before you are ready for professional photos. Your best guess is that photos will not be ready until Friday, April 16th.
Of course, you want to make the best first impression, so you don't want to list the property without the photos. And you don't want to show the house until it is 100% ready to show potential buyers. However, something happens on April 12th that counts as marketing the property that makes Clear Cooperation kick in. Some examples of things that could have occurred:
The seller requests that you put up a sign.
You discuss the listing with someone outside of your office.
You discuss the listing with someone inside your office, but that someone mentions it to someone outside of your office.
The seller announces at their book club that their house is for sale.
In any of these examples (and many more), the listing has now been publicly marketed and must be entered into the MLS. This is where Coming Soon comes in.
By using Coming Soon status, you can post the listing on the MLS with the minimum single required photo of the front exterior and basic information. It cannot be shown, and it is not syndicated out to subscriptions, IDX, or other internet websites, it is ONLY available to other REALTORS® via the MLS.
Without Coming Soon, Clear Cooperation would compel you to post the listing within 1 business day of public marketing, regardless of whether the home is ready or not.
Richard Gibbens is the SWMLS Director at GAAR. Richard hails from Panama City, Florida, and has been involved with CMLS and RESO to help drive the MLS industry forward. Richard, wife Kayla and young daughter Claire are happily adjusting to the red and green. Richard is a long-suffering fan of the Miami Dolphins, a Florida Gators alumni, an avid LEGO fan, and enjoys trail riding in his Jeep.