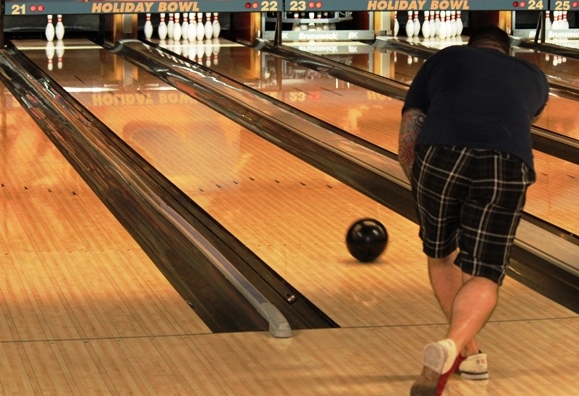 Are you ready to Rock and Roll?
We're only 4 weeks away from the charity bowling event of the year! With the excitment building, there's no better time than now for us to give you a sneak peak at what's in store for the 3rd Annual GAAR Charity Bowl-A-Thon.
If you haven't already done so, be sure to get your team set and register for the big day because the lanes are filling fast!
And now, here's a sneak peak at what's to come:
TROPHIES!
You don't have to be a professional bowler to win a GAAR Charity Bowl-A-Thon trophy. Bowlers of all skill levels have a chance to win an individual and/or team award. Trophies will be awarded for the overall Highest Score, Lowest Score, Best Team Name, and Best Dressed Team.
PRIZES!
Look out for a colored bowling pin. If it's your turn to bowl and a colored pin is dropped in your lane, you're a prize winner. Ten prizes will be given away at each session. Prizes include: Foursome of golf at Rio Grande Club & Resort, Visa Gift Cards, Fine dining at St. Claire's Winery, and much more.
COMMUNITY IMPACT!
What's better than winning trophies and prizes? It's making a difference in your community. Every bowler will be bowling in support of The REALTOR® Fund to benefit local charities and organizations that impact troubled youth and their families in the greater Albuquerque area.
KIDS BOWL!
Not only do your little ones have a chance to bowl, but fourteen students in the APS Title 1 Project program will be coming to bowl at the 2:30 session. The Title 1 students will receive transportation, games, food, commemorative Bowl-A-Thon t-shirts, and swag bags with school supplies.
GLOW IN THE DARK!
The entire bowling alley will begin to glow when black lights are turned on for a special "Glow in the Dark" session starting at 9:30 pm. Bowlers can glow too by wearing white or bright colors, making your team's three games even more exciting.
Go to www.gaar.com/bowl today to register and be ready to roll in and rock out on August 29th at Skidmore's Holiday Bowl!
Proudly Sponsored by
Double League Sponsors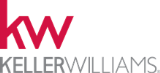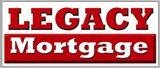 Title 1 Kids Sponsor

Interested in joining the Sponsors League? Click here to download the Sponsorship Opportunities form for more information.
****
Related links
The REALTOR® Fund: Give Back to the Community…and Possibly Win a Trip for 2
GAAR Charity Bowl-A-Thon Throw Back
Mark Your Calendar for the 3rd Annual GAAR Charity Bowl-A-Thon