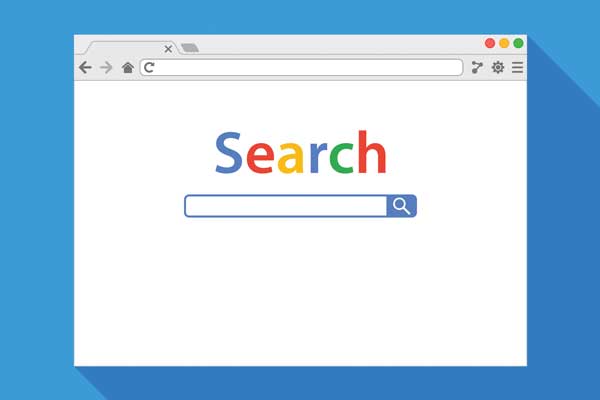 This educational video series covers the fundamentals of search engine optimization (SEO) and the benefits to brokers and agents in improving SEO of their property listing websites. The topic is addressed in a four part video series with the first and second below. Stay tuned next week when we publish the third and fourth video of the series.
Video 1: What is SEO?
Video 2: How Does Google Rank Pages?
See the full series at NAR.REALTOR