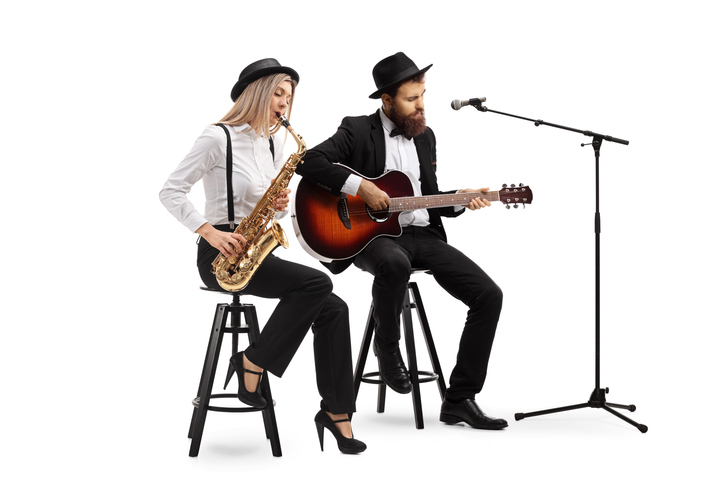 Are you musically talented? Do you or someone you know sing, play an instrument, or perform in a band? We want to showcase your talent while we help our community!
Prizes awarded to the top Performers!
The REALTOR® Fund is proud to host the upcoming "Battle of the Bands" fundraiser on Friday, November 20th. This event will feature local bands performing via Facebook Live. For $5, viewers can vote for their favorite performers with all proceeds benefiting the REALTOR® Fund.
For every $50 donated, a donors name will be entered into a drawing to win 2 round-trip airline tickets to fly anywhere in the continental US. Drawing to be held at the virtual GAAR/SWMLS Annual Meeting on Wednesday, December 2nd.
Requirements to participate:
Submit a 5-minute audition tape to laura@gaar.com by Friday, October 30th to be considered
Anyone can participate, this is not limited to GAAR members
Performers selected will submit a recording of their performance to GAAR.
Music videos with images other than the performance will not be accepted.
GAAR will stream the performances via Facebook Live on November 20th starting at 4:00 pm.
Questions? Call Laura Abascal at 505-842-3487 or laura@gaar.com.