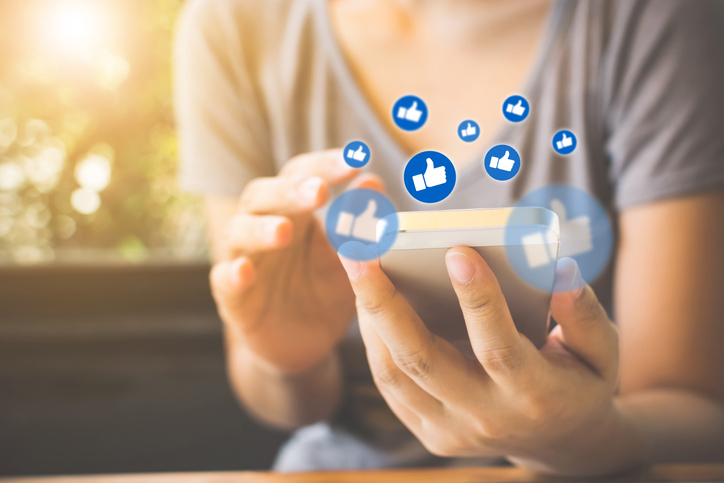 According to the 2017 NAR Member Profile, 69% of REALTORS® used Facebook. Social Media platforms like Facebook, Twitter, Snapchat, or Instagram are a great place to promote your listings online. Take a moment to learn about free tools for SWMLS Subscribers for sharing your listings and custom statistics on social media.
Sharing MLS listings on Facebook and Twitter
On the Search Results page, a new Share option will allow you to send the current listing (highlighted in yellow) or any listings you've selected with a checkmark. Click Share and in one click, you can send a link with a public copy of the listing to Facebook, Twitter, an external email program, or a permalink. Please limit your sharing of listings to only listings that are your own, or listed with your own brokerage.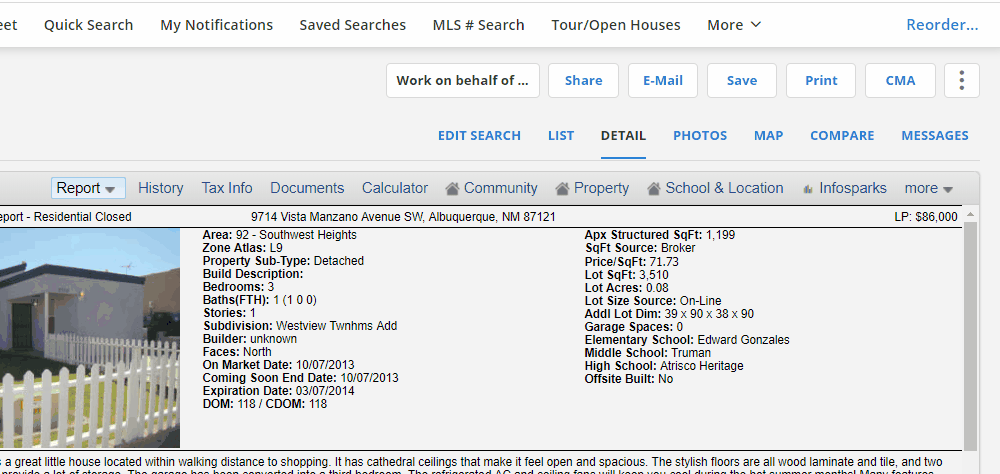 Sharing InfoSparks market reports on Social Media
When using InfoSparks, select the Share option after you have customized your market statistics. Shared items will include your contact information, which is automatically generated from the information stored in your InfoSparks Profile.