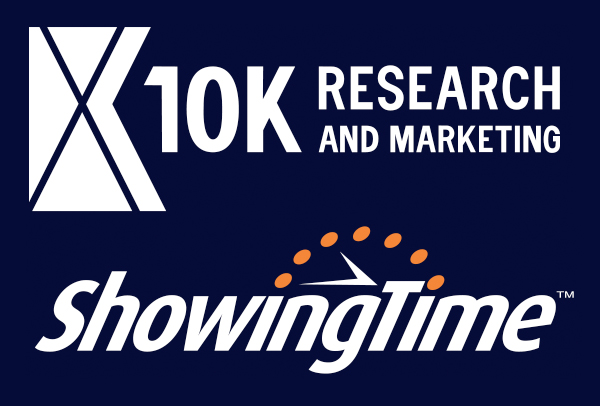 (1 min read)
Get ready! The SWMLS Board of Directors has voted to approve providing ShowingTime and 10K as a member benefit to all SWMLS Participants and Subscribers.
About ShowingTime
ShowingTime is a leading software service provider to the real estate industry. It automates the showing scheduling process for offices and agents, and delivers buyer leads generated from real estate web sites. It is used by Multiple Listing Services to allow members to schedule showing appointments and manage showings via the MLS.
About 10K
10K breathes life into data by packaging it into simple but elegant market trend reports and interactive products that help tell the stories of local housing markets like never before. 10K Research provides a more visual, user-friendly approach to statistical reporting.
GAAR members will have access to the incredibly robust and customizable Infosparks product, and the interactive FastStats reports will be available to the public.
Stay tuned for more details regarding when these products will be available and how to access online webinars.