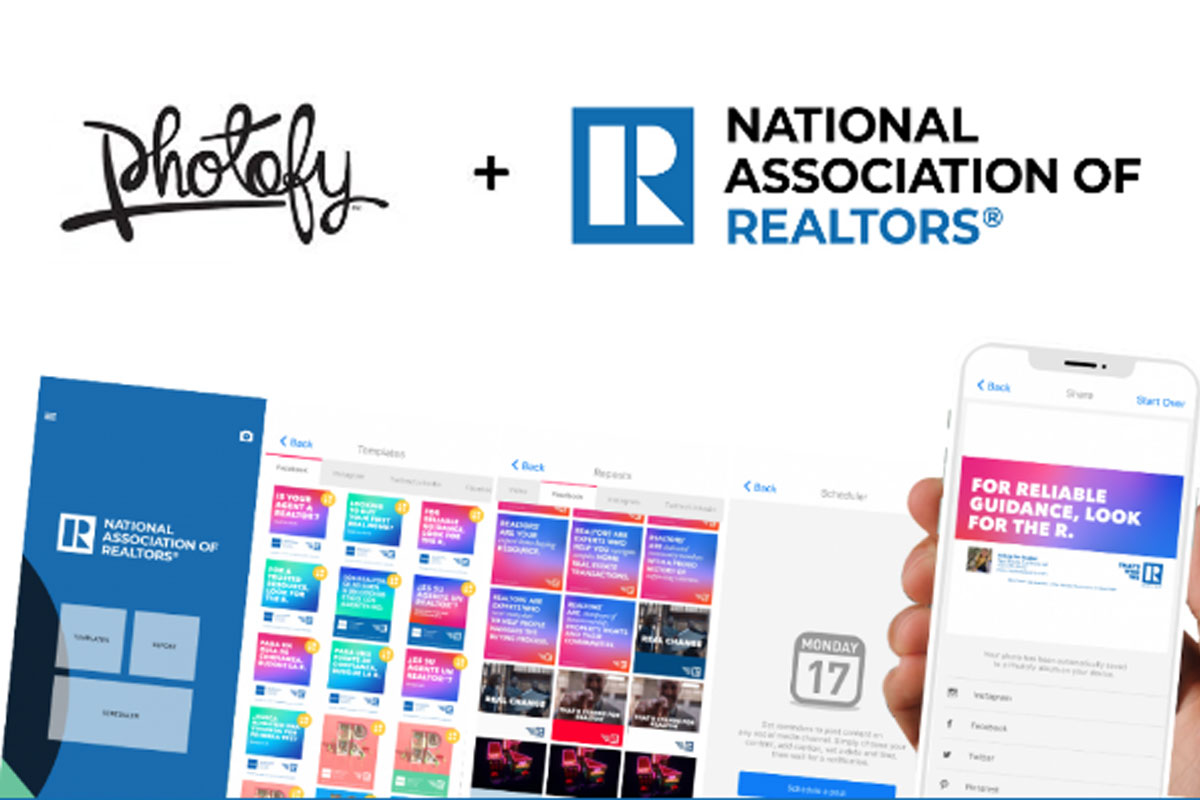 Share your pride by using the NAR "That's Who We R" campaign! It's easy to use Photofy to personalize the campaign content with your photo, logo, or contact information and then share it on your social media accounts.

To sign up for Photofy:
Visit photofy.com/nar.
Have your NRDS ID ready. If you don't remember your NRDS ID, look it up here.
You will get an email with a link to Download the App for Apple or Android devices.
Set-up your account.
Open the App and select the "Business Sign In" button to login.
If you don't see the NAR member screen as shown here, be sure to tap the "NAR Member" link at the bottom of the screen to switch views.

For additional Video & Graphics assets, click on the image below.

Source: "Social Media Assets for Members"