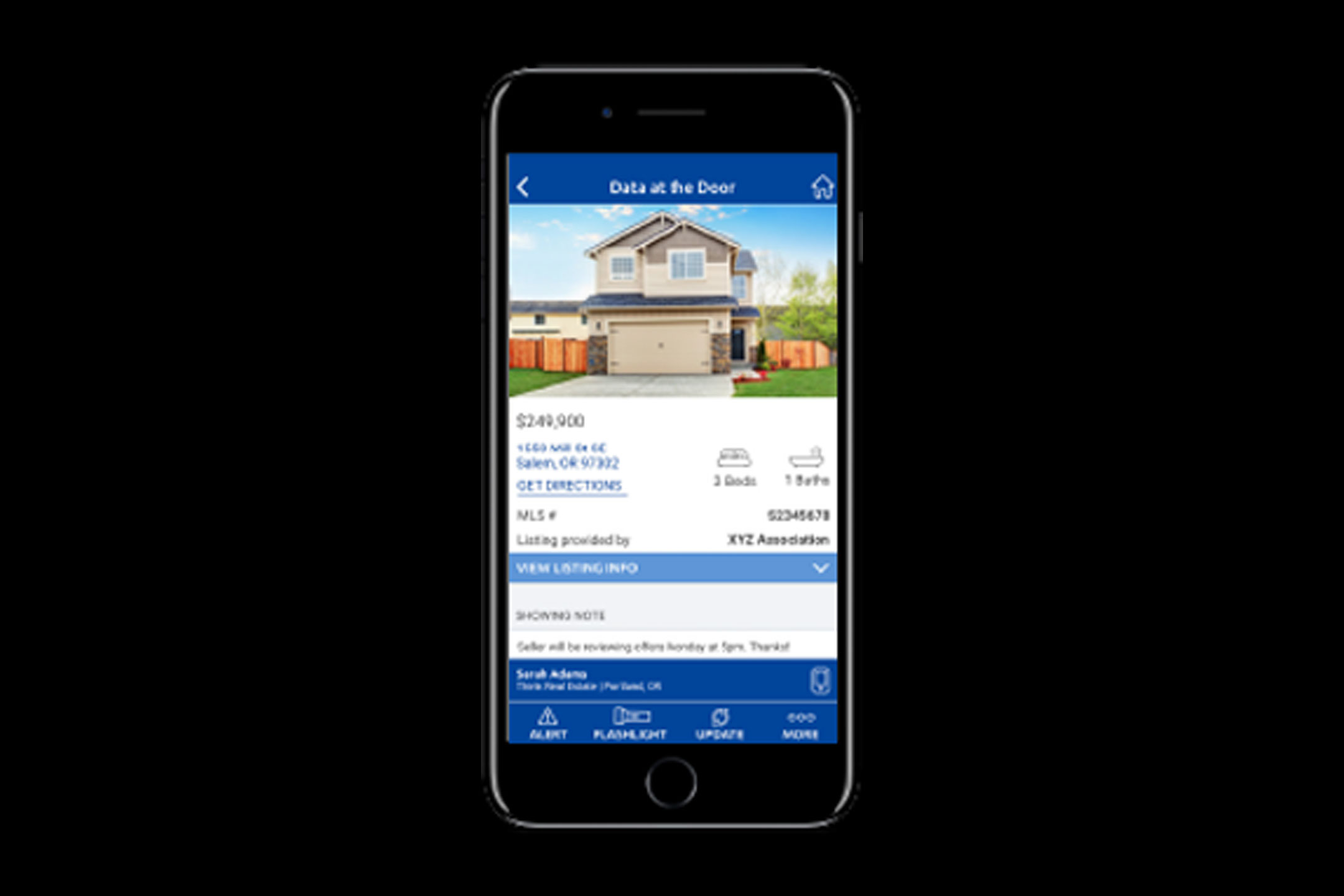 Get seamless access to MLS data and real-time showing notes at the door with Supra® eKEY®. With data at the door integrated into the eKEY app, there's no need to carry printouts or switch to other apps to find information during a showing. Everything is in one place.
• View real-time data at the door, including listing data plus a listing photo and current property notes.
• Data displays automatically when keybox is opened.
• Listing agents can provide last-minute instructions to showing agent about the property — without visiting the property.
• Buyer's agents view the latest showing notes as they enter the property.
• Most recent data at the door is stored in eKEY app for easy reference later in the showing.