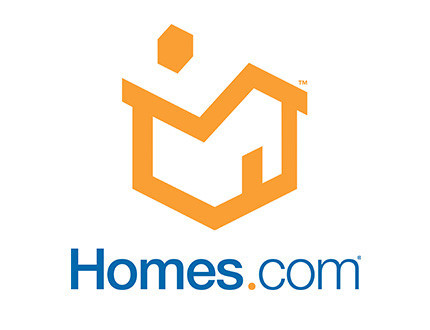 SWMLS is excited to announce a new partnership with Homes.com, a leading consumer home search website. As part of the partnership, SWMLS will send any Active/Pending (must be authorized by the seller and listing broker) to display on Homes.com which enables the ability for any SWMLS REALTOR® to create a free Agent Profile.
Prior to December 2019, the SWMLS listings went to Homes.com via the ListHub Syndication Portal or through a direct office feed that is used by many national franchise companies. If your office is signed up with ListHub then there is a good chance your office listings were already on Homes.com.
Be on the lookout for your "Welcome Email" from Homes.com which will contain specific instructions for you to access your free profile.
Homes.com will work to display your MLS listings responsibly and will ensure:
All property inquiries are sent to the listing agent at no charge
Listing brokerage and agent name are clearly identified on the detail page
Listing data is updated frequently from the MLS system
Each SWMLS listing you enter has the ability to opt-out of appearing on Homes.com
Homes.com Resources:
Note: If you are part of a Franchise company in multiple state markets, your brokerage may have a direct data agreement with Homes.com already, and this would not change the way your listings are sent.
If you have any questions about the SWMLS partnership with Homes.com or if you find issue with your listings or photos on Homes.com, please contact the SWMLS Help Desk at 505-843-8833 or email us at mls@gaar.com.