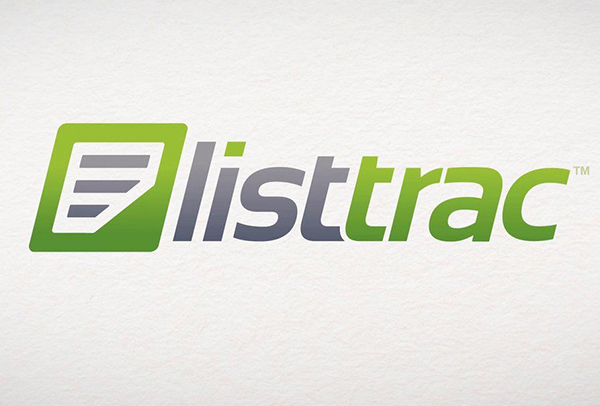 SWMLS is excited to announce that Listtrac is now available for all SWMLS Participants and Subscribers. ListTrac is a new tool that allows you to see how your listings are performing online on consumer site, IDX sites, and different real estate portals. We have created a helpful How To Guide and Demo video to learn more.
For the first few months ListTrac will not identify all IDX and real estate portals reporting their metrics for SWMLS. The number of IDX websites and real estate portals will expand as SWMLS continues to works with our data partners to enable the reporting of listing activity.
Direct Benefits
Provides an understanding of the activity (or lack of activity) on your listings compared to similar listings. This information can be used to determine if you may need to discuss price changes or other updates to the property.
Gives you a better understanding of the impact of price changes or other updates to the listing by seeing how listing views change over time.
Understand how often your listings are being viewed, shared, and saved.
Where can you access Listtrac?
Go to the Product drop down menu when logged into Flexmls. Selecting Listtrac from the Product menu will automatically sign you into your ListTrac account to begin viewing your listing activity.
Why don't I see online metrics from my IDX site or another site I am interested in?
If you are not seeing online metrics from your IDX site or another site, please contact SWMLS and we can provide a time frame for when we expect to see metrics from your site.
What is a Sellers Report?
The Sellers Report is a weekly email that you can choose to have automatically sent to your client. It allows you to show the seller how their property is performing online compared to other similar properties.
Can other agents see metrics on my listings?
No, you can only see the performance of your own listings and listing you co-list. Qualifying Brokers can see the performance of the listings from their entire office.
Is there a training video or class I can take to learn more about ListTrac?
There is a demo video below. SWMLS is currently preparing additional training videos and mini classes to help learn more. Keep an eye out for upcoming announcements with tips and training about Listtrac.