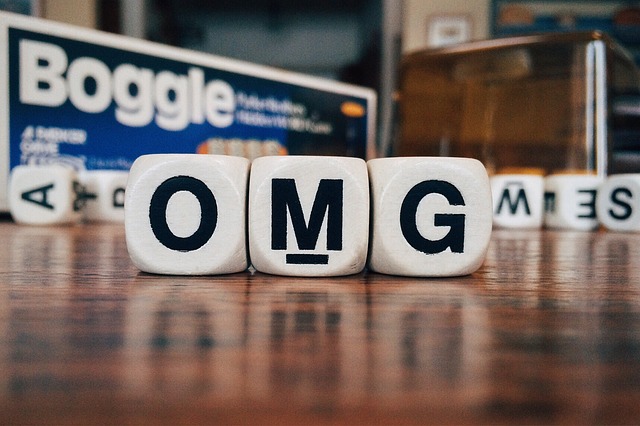 Overwhelmed with acronyms in real estate? Know the difference between a PID and a PUD? What about a SIP? If you are not familiar with acronyms used on SWMLS listings this guide will help. We identified the most commonly used local, state, and national acronyms in real estate and have put together this guide to help you understand them all. A link to the full .PDF list is available at the bottom of the guide.
Abbreviation
Definition
Type
(G)
"Green" feature in MLS listings
MLS field
ATT
Attached (single family subtype)
MLS field
BR
Bedroom
MLS field
CDOM
Cumulative Days on Market
MLS field
CO Concrete
Concrete Combination (Construction Type)
MLS field
DET
Detached (single family subtype)
MLS field
DOM
Days on Market
MLS field
Dryer H/U
Dryer Hookup
MLS field
HERS
Home Energy Rating System
MLS field
HOA
Homeowners Association
MLS field
ICF
Insulated Concrete Forms (Wall System)
MLS field
KT
Kitchen
MLS field
LOSO
Listing Office to Selling Office Remarks
MLS field
LR
Living Room
MLS field
MBR
Master Bedroom
MLS field
MLA
Master Living Area
MLS field
RV
Recreational Vehicle
MLS field
SAD
Special Assessment District
MLS field
SIP
Strucural Insulated Panel
MLS field
SqFt
Square Footage
MLS field
TPO
Thermoplastic Polyolefin roofing type
MLS field
LBP
Lead Based Paint
MLS field, Disclosure
GRT
Gross Receipts Tax
MLS field, Tax
PID
Planned Improvement District
MLS field, Tax
PUD
Planned Unit Development
MLS field, Tax
UPC
Uniform Parcel Code
MLS field, Tax
RPR
REALTOR Property Resource
MLS Product
FHA
Federal Assistance Home Loan
MLS, Financing
CARNM
Commerical Assoc. of New Mexico REALTORS
Association
IDX
Internet Data Exchange
Broker Website Search
RETS
Real Estate Transaction Standard
Broker Website Search
VOW
Virtual Office Website
Broker Website Search
FIRPTA
Federal Investment Real Property Tax Act
Federal Law
ABR
Accredite Buyer Representative
Financing
ARM
Adjustable Rate Mortgage
Financing
HUD-1
Settlement Statement
Financing
REC
Real Estate Contract
Financing
TILA
Truth in Lending Act
Financing
VA
Veterans Home Loan
Financing
FEMA
Federal Emergency Management Agency
Flood Zone
FHA
Federal Housing Administration
Mortgages
AVM
Automated Valuation Model
Price Evalution
RVM
REALTOR Valuation Model
Price Evalution
NAR
National Assoc. of REALTORS
Real Estate Industry
RANM
REALTOR Assoc. of New Mexico
Real Estate Industry
REO
Real Estate Owned (Bank Owned)
Real Estate Industry
RESO
Real Estate Standards Organization
Real Estate Industry
BT
Bluetooth
Technology
Did we miss some? If there is an acronym that we missed that you feel should be included in this list please send us a comment.
Here is a link to the full .pdf version of SWMLS abbreviations/acronyms.