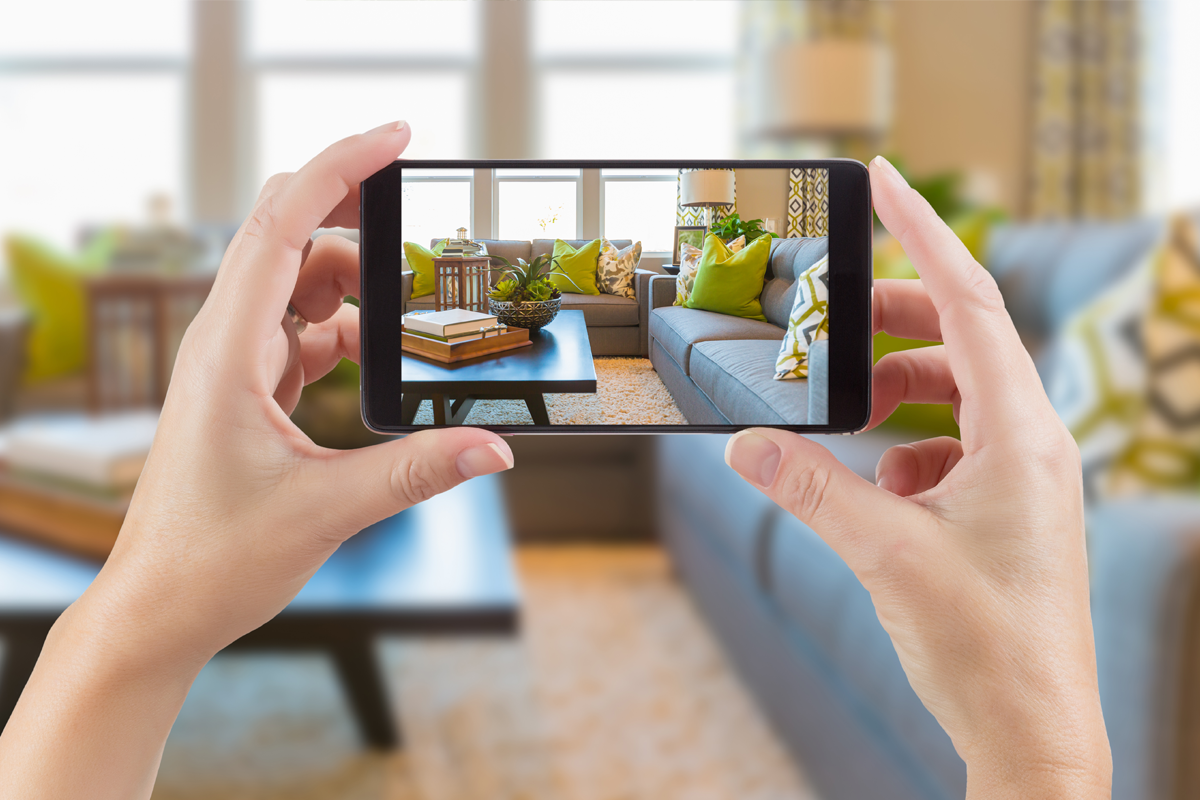 Article last revised on 5/4/2020
This article will highlight the different Virtual or Live options available in SWMLS Products like Flexmls, ShowingTime, Remine and more.
Let's start with some basic terminology so we all speak the same language when it comes to Virtual Tours and Virtual Open Houses.
"Virtual" is sort of a general term these days that could mean a couple of different things. In the 90's, you might remember the popularity of Virtual Reality that was found in movies and TV, a child you know might play VR games using a headset and their XBOX, maybe you added a Virtual Tour (or still do) to your listings to give viewers the opportunity to see a guided tour of the entire home without actually being there.
Virtual Open House, Virtual Showings, Virtual Tours, these are terms that are popping up more and more these days as real estate works to integrate new and existing forms of technology to adapt to the changes in real estate during COVID-19.
---
Open House/Tour of Homes: A live, scheduled event that is either virtual or in-person.
Flex allows Virtual Open Houses but has disabled the In-Person Open House feature
Remine calls them Live Open Houses which can be added to your listings in Remine
---
Virtual Tour: A slide show or other interactive media that is pre-recorded or created and not scheduled.
Flex currently includes the ability to add a Virtual Tour link to your listings
When adding the Virtual Tour link to the listing make sure you know the difference between Branded and Unbranded. Unbranded doesn't include any agent or company information with the tour. Unbranded Tours are the links that are sent with your listings to Zillow, Homes.com, Realtor.com, etc.
---
Video: A walkthrough or presentation that is pre-recorded or created and not scheduled.
Flex currently includes the ability to add a Video walkthrough to your listings
---
Virtual Showing: A pre-scheduled showing between the seller/listing agent and a buyer/buyers'agent is not pre-recorded, but done remotely so that buyer/buyer's agent don't need to physically enter the home.
ShowingTime allows you to promote a Virtual Showing on your listings and also allows a buyer's agent to request a Virtual Showing.
---
How to add Virtual Tours, Live Open House, Live Showings to your Active listings at SWMLS
---
Flexmls
How to add a Virtual Tour to your listing (listing agent)
How to add a Virtual Open House date to your listing (listing agent)
Searching for upcoming Virtual Open House (buyers agent)
&
---
ShowingTime
Adding Virtual Showings through ShowingTime (Listing Agent)
Please visit the latest blog from ShowingTime that shows their newest settings for adding Virtual Showings.
Requesting a Virtual Showing through ShowingTime (Buyer Agent)
Make sure you understand the different terminology that ShowingTime use for Virtual or In-Person Showings.
In-Person and Virtual Appts - This setting enables both in-person and virtual showings.
Virtual Appts Only - You can decide to prevent in-person showings. This setting will only show showing appointment types like (Virtual Showing, Appraisal, Inspection, Photography) Access information will also be hidden.
In-Person Appts Only - You can decide to prevent virtual showings. This setting will hide the virtual showing option. Agents will be able to request other appointments and inspections.
---
Remine
Adding Live Open Houses Dates to your listing
Searching upcoming Live Open House with your buyers (buyer agent)
---
HomeSnap Pro
Creating and Adding HomeSnap stories to your listings (listing agent)
Still reading? Maybe take a break now and enjoy some Virtual music.