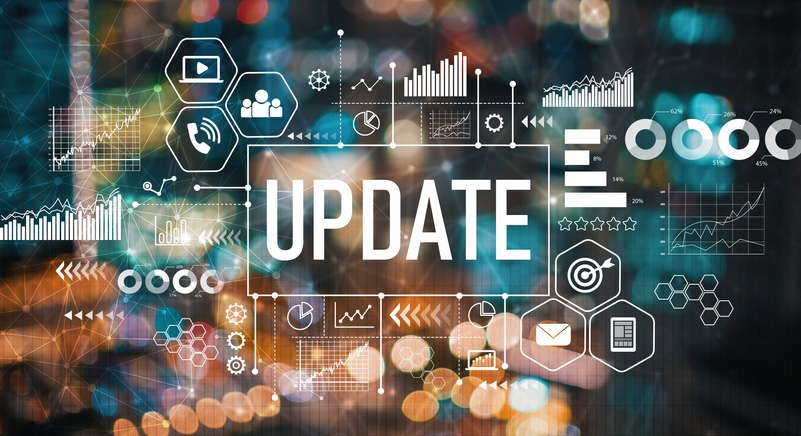 SWMLS Director Richard Gibbens covers MLS rules and provides upcoming changes you should be aware of. Watch the entire video below or use the time-stamp guide to click to pertinent sections.
Data Integrity
Introduction and Value of the MLS - 1:59
Three Parts - Marketing, Valuation, Statistics - 5:00
Use Power Production Annual to add value for appraisals - 9:24
Compliance Trifecta
Introduction to the Trifecta - 17:20
Broker Duties - 19:18
Code of Ethics - 20:35
MLS Rules - 23:46
Clear Cooperation
Introduction and The Basics - 30:56
One Statement to ALWAYS be in Compliance with CCP - 33:42
How the Code of Ethics Preamble applies to CCP - 34:52
Common Violations
Introduction - 55:00
Status Overdue - 55:25
Zoning - 57:40
Master Bedroom on Main - 1:01:34
QB or TC Contact Info - 1:02:30
Photos - 1:03:58
Lead-Based Paint Disclosure - 1:06:09
Recent Changes
Introduction - 1:17:13
Re-List Policy Update - 1:17:29
Definition of Active - 1:22:48
Fair Housing Policy - 1:27:38
Upcoming Changes
Introduction - 1:38:31
Minimum Photos Policy - 1:38:35
Minimum Photos Policy - Addressing Seller/Buyer Privacy - 1:41:52
Zoning Changes - 1:46:35
Richard Gibbens is the MLS Director for Southwest MLS at the Greater Albuquerque Association of REALTOR®. With 5 years of experience in the MLS industry, Richard believes that you either accept the way things are, or you accept the responsibility for change. With this philosophy, he has dove headfirst into a variety of workgroups, panels, and presentations to help drive the MLS industry forward. In 2021, Richard, his wife Kayla, and their young daughter relocated to New Mexico from their hometown of Panama City, Florida. Richard is a long-suffering fan of the Miami Dolphins, a Florida Gators Alumni, an avid LEGO fan, and enjoys trail riding in his Jeep.