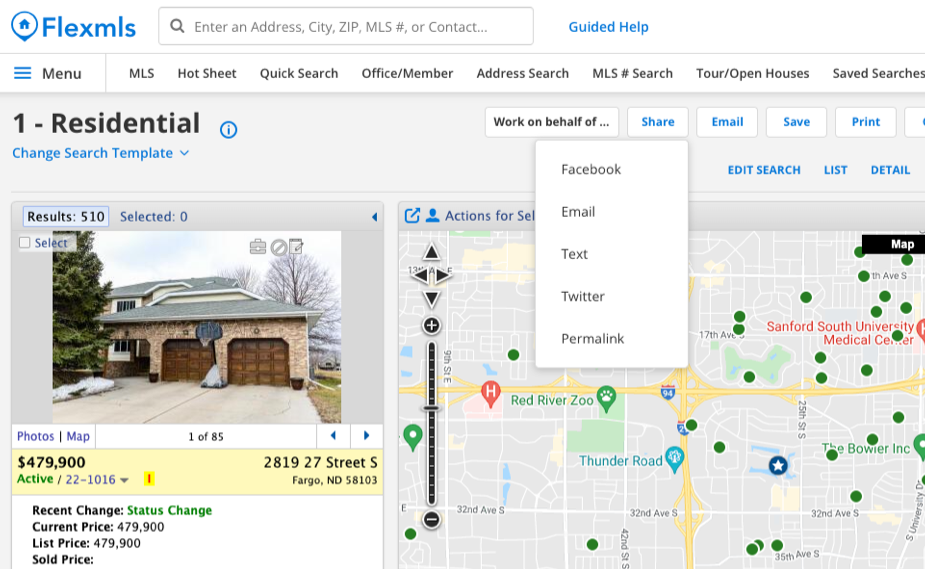 On Thursday, June 23rd, SWMLS will begin a Beta Test on a new text functionality for Flex.
What is Beta Testing?
Beta Testing is the second phase of software testing. This provides real-life data and feedback to uncover any bugs or issues. This will help Flex analyze the functionality before it is released nationwide.
Why SWMLS?
SWMLS participation was requested due to our member's reputation for embracing and adopting new technology.
What Are We Testing?
All SWMLS Members will have access to the new text functionality. When you share a listing from your desktop, you will have an additional option to share the listing via text.
How is this New?
Currently, you can share a listing via text from your mobile phone, but not from your desktop.
When Will This Happen?
Beginning Thursday, June 23rd.
Next Step
When the function is launched, you do not have to do anything, SWMLS members will automatically have access to this function.