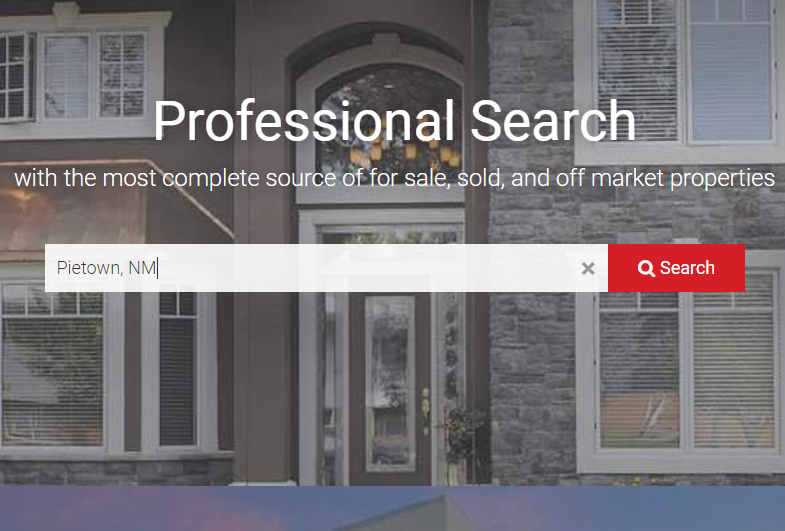 Over 400 Realtor Professionals at Southwest MLS currently use Find – Property Search, which is a separate home search tool found in FlexMLS. Find-Property Search recently received a major makeover and was renamed Realtor.com Professional Search, or Find 2.0.
The new Realtor.com Professional search is now available through the FLEX Menu.
No app to download, no software to install, so you can try it today!
How to access Find 2.0:
Step 1: Login into your FlexMLS account and click on Menu (top left)
Step 2: Type Find and select Find-Property Search
Step 3: A new browser window will open to your Realtor.com Professional Dashboard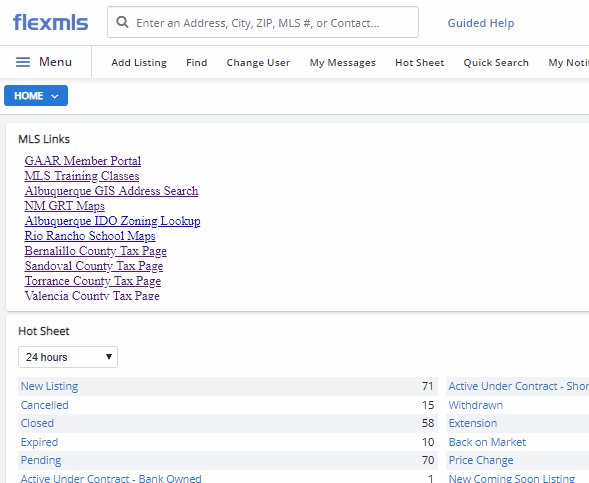 Training Options:
Realtor.com offers almost daily webinars, register by clicking here.
Later this fall, a Realtor.com trainer will provide classroom training at GAAR, stay tuned for details.
Overview of Realtor.com Professional Search:
Features:
Extend your searchability beyond SWMLS listings
View millions of listings for sale from MLS's around the country
Offers Broker and the Consumer the same technology platform
New ways to assist relocation customers
Map Overlays for Schools, Transit, and Lifestyle
Commute Time Calculators
Private listing details for REALTORS® only
No app to download, just use your mobile or phone browser
Questions or Feedback?
If you have any issues accessing your Find 2.0 account, please contact the SWMLS Help Desk at mls@gaar.com or 505-843-8833.