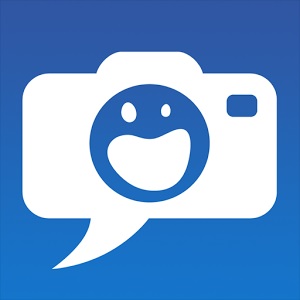 Looking for an alternative marketing tool to showcase your listings? A mobile app called SpeakingPhoto can let you add voice-overs to photos and combine them into a slideshow that can be easily shared on social media, text, and email. Agents might also use it to more effectively communicate with contractors, inspectors and mortgage lenders once a home is under contract.
For professionals, the app is a productivity tool for quickly and easily creating inventories of visual data with voiceover. Professionals in real estate, insurance, sales, and construction love how SpeakingPhoto can accomplish a task in minutes, by reducing the typing required when on a mobile device. Quick share features within the app enable prompt, photo enhanced communication to clients and colleagues.
"SpeakingPhoto grew out of a desire to capture the sweet and fleeting sound of children's voices – something home videos tend to diminish," explains Founding Partner and CEO, Dawn Davis, "From there, we realized that capturing stories, and the emotions behind them, was extremely meaningful. It quickly became apparent that this app can be used in many creative, fun and compelling ways, by people all over the world."
Download the app for iTunes
Download the app for Android