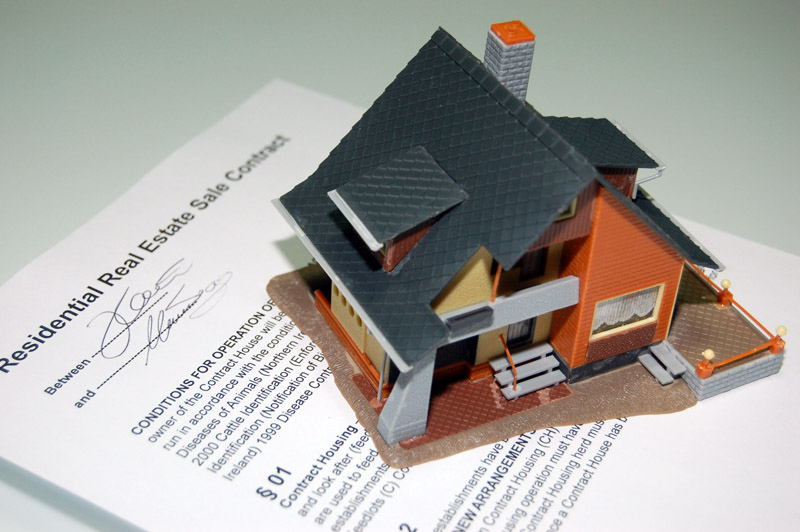 SWMLS has scheduled a series of changes in 2015 to better improve the listing data and to comply with national data standards. To learn more about the full changes that are scheduled to occur this year and why we are making them please read this article from August 8th. This article will discuss the new field called Service Type.
The new Service Type option will be available for listing input and searches beginning Tuesday, September 1st. It is important to understand the difference between Service Type and Agreement Type.
Service Type is defined as the type or level of service the listing member will be providing to the seller. Examples of a service type would include Full Service or Limited Service.
Agreement type is defined as the nature of the agreement between the seller and the listing agent. SWMLS currently has a field called Agreement Type that is used to identify the following choices, Exclusive Right to Sell, Exclusive Agency, Limited Service, and Entry Only. Right now SWMLS is actually capturing Service type information, like Limited Service, in the Agreement Type section.
Service Type is being added to better identify the type of agreement and service level between the seller and listing agent. This change will mean that you will need to select an Agreement Type and Service Type on new listings being entered in SWMLS. Part of this change will also be adjusting our historical and off market listings to reflect the appropriate Service Type and Agreement Type, to match the new data standard.
Here is a breakdown of Agreement Type and Service Type choices that will be available on Sept. 1.
Agreement Type
Exclusive Right To Sell
Exclusive Agency
Comp Only
Service Type
Full Service
Limited Service
Entry Only
The Comp only and Entry only options would be used when entering a listing that sold before processing or to add an off market sale.