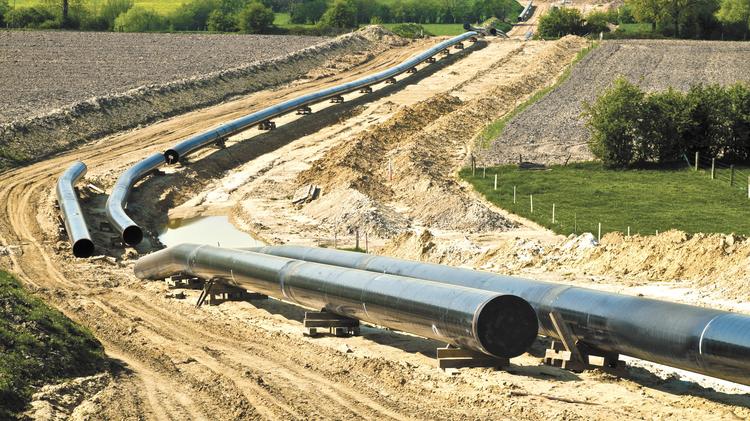 By Joe Cardillo, Reporter for Albuquerque Business First:
It's been four years since they last proposed a comprehensive plan, but the New Mexico Gas Co. hasn't been idle.
According to documents filed Monday with the New Mexico Public Regulation Commission, the NMGO's "Integrated Resource Plan" includes enhancements worth more than $50 million.
One of the bigger projects is set to launch on the western edge of Albuquerque this summer. Spokesperson Teala Kail confirmed to Business First that a $33 million pipeline project is ready to begin this summer and is expected to be completed by November.
"We're getting ready to build a major transmission pipeline along the Southwest edge of the city," Kail said. "The Rio Puerco line is expected to be a major infrastructure improvement for serving Albuquerque in terms of reliability, economic growth, and will provide additional capacity for future growth in our system."
NMGC's director of gas supply, Gary Murray, said that the project will loop two transmission lines — meaning there's an existing pipeline already — and noted that "using the same corridor is a cost effective way to do a capacity expansion."
The information comes on the heels of a proposed agreement submitted last week by the parent company of TECO Energy, which owns NMGC. In it, Emera Inc. agreed to keep a majority of existing jobs in the state, and put nearly $15 million toward expansion and economic development projects, while explicitly noting it would not affect any future requests for rate increases.