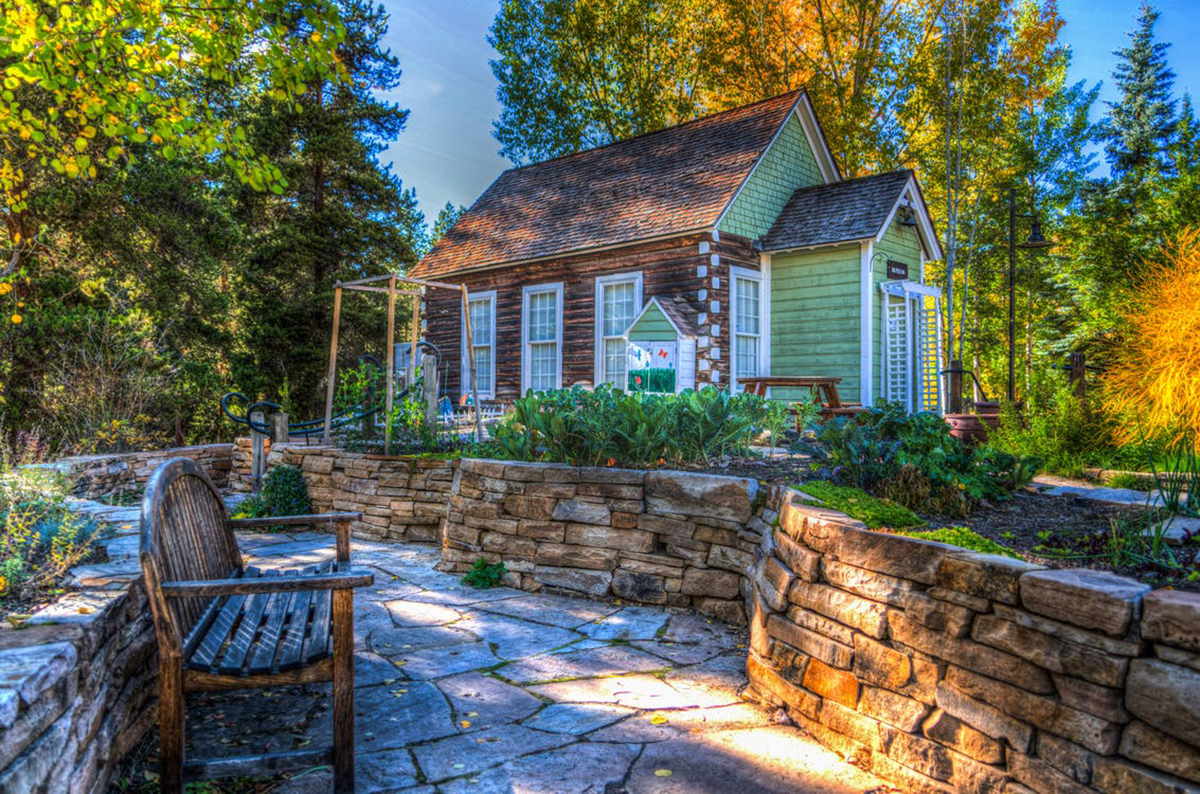 As the nation adheres to stay-at-home orders due to COVID-19, what homeowners desire in a home is changing, according to a new consumer survey from realtor.com® and Toluna Insights. Of the 1,300 homeowners surveyed, a large number say they're struggling to work, live, and parent in small spaces, and many say they appreciate quiet neighborhoods and a backyard.
"After more than a month of stay-at-home orders, it's safe to say Americans are really getting to know what home features work and don't work for their families," says Nate Johnson, chief marketing officer of realtor.com®. "Our survey data shows that a great neighborhood, outdoor space, and large square footage are some of the most desirable home features during the COVID-19 crisis. As we move forward, we expect the shelter-in-place experience to have a significant influence on home buying trends and how buyers prioritize home features, neighborhoods, and home improvement projects."
What Homeowners Love About Their Home
The following are the home features that topped the list of what owners like the most about their spaces during this time:
A quiet neighborhood: 13%
Outdoor space: 13%
Close proximity to grocery stores and pharmacies: 13%
An updated kitchen for more cooking at home: 10%
Natural light: 9%
Flexible spaces for crafting, gaming, etc.: 6%
What Homeowners Wish They Could Change About Their Home
To make a home more livable while sheltering in, respondents most often cited the need for more space. Here are other features high on their wish lists.
More space: 19%
Updated kitchen: 13%
Home gym: 11%
Update the style/aesthetics: 9%
More natural light: 9%
Add a yard or patio: 9%
Add a bathroom: 6%
Respondents said their "must-have" features for their next home after sheltering in place would be to purchase a home with more space (16%) and an outdoor area (14%). The other must-have features for their next home would be updated kitchen (13%); more/better technology and faster W-iFi (13%); and more separation from neighbors (10%). Eleven percent of respondents say they wouldn't change a thing and are happy with their current home.
Home Improvement While Sheltering
Many homeowners have already undertaken home improvement projects in response to sheltering and making their homes more comfortable now. Thirty-two percent of respondents say they've already undertaken home improvement or small around-the-house projects; 15% more say they plan to do so. The most common projects are:
Clean out the closets or garage: 21%
Gardening and planting: 17%
Painting: 13%
Redecorating a room: 10%
Rearranging the furniture: 9%
Adding artwork or decor: 7%
Adding a home gym or workout space: 5%
Adding an office or workspace: 4%
Source: "What Owners Like, Dislike About Their Homes When Sheltering"