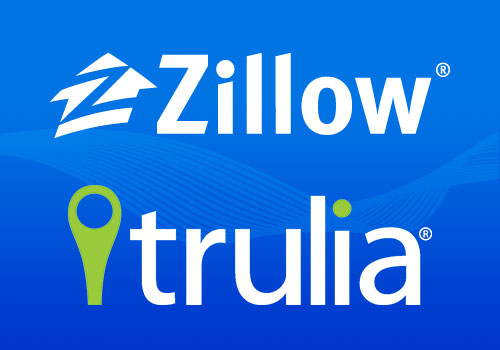 In April, SWMLS changed the way that your Active listings are sent to Zillow and Trulia. Throughout the month of May, we will be sharing tips and tricks to make sure you getting the best exposure you can on these two national search portals.
So, why are we encouraging you to get a free Zillow profile? Here are two reasons why.
Reason 1: To Promote yourself and your brand.
A free profile gives you top placement as the listing agent on your active listings. Listing agents are always displayed on the right-hand side of the listing page along with a "Listing Agent" badge next to their photo – but this only happens if agents created a FREE profile on Zillow.
Staff Tip: When creating your free profile on Zillow (or Trulia) use your same GAAR email address to make it easier to "claim" your Active listings.
Reason 2: To show off your expertise
Your free Zillow profile will allow you to identify your specialties, designations, and tell buyer and seller what makes you the expert in your area.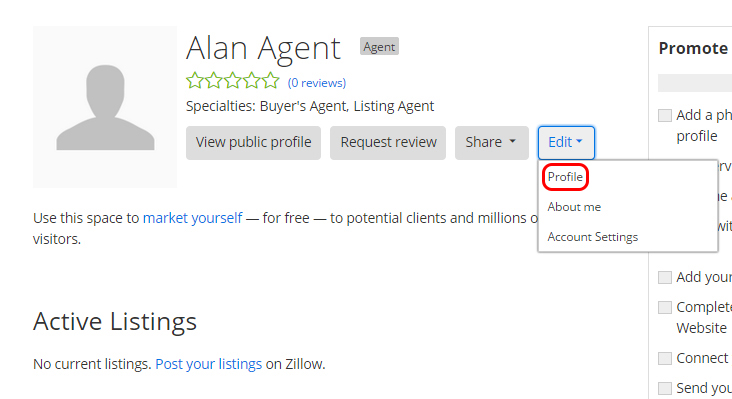 Note for agents at a franchise office
If you are part of a franchise brokerage, you may already have a Zillow profile created through your direct office feed. Franchise agents are advised to search for themselves on Zillow agent search first, before accidently creating a duplicate profile.