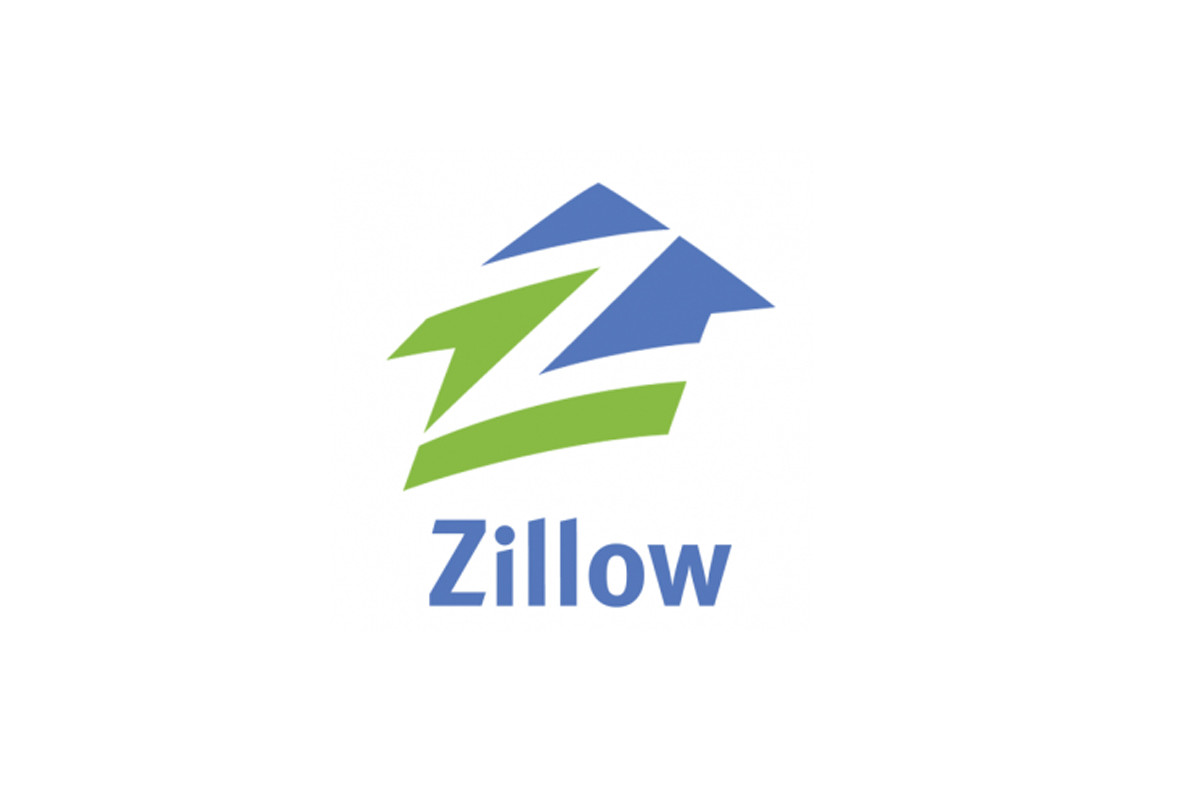 Beginning May 1, 2017, Zillow Group will begin to remove the ability for brokers to manually post listings to its websites (Zillow and Trulia).
How will this affect SWMLS Participants and Subscribers and their listings?
SWMLS has a direct feed in place to provide listing data directly to the Zillow Group from the MLS. Users entering listings into SWMLS and opting to Export listing information to Zillow/Trulia via the listing's Syndication Options will experience no changes.
Why is the Zillow Group making this change?
The Zillow Group announced that the change is in order to promote the accuracy and timeliness of listings that appear on Zillow and Trulia from the MLS, ensuring the highest-quality listing data possible.
To read more, here is an article from Inman which provides additional details regarding the decision.