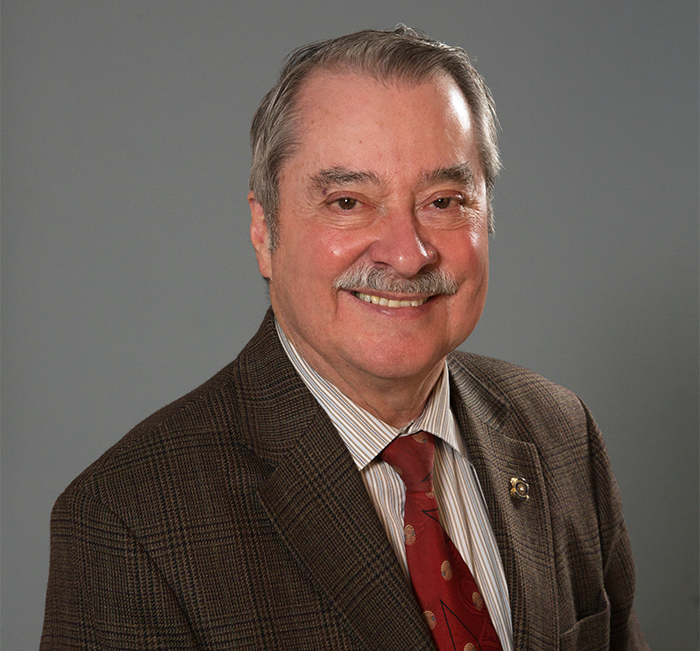 2015 Recipient
Robert Boverie, Coldwell Banker Legacy
for Silver Horizons New Mexico
Silver Horizons is an independent registered 501c3 nonprofit organization located in Albuquerque, New Mexico that serves over 900 disadvantaged seniors in our community each month. For more than 35 years, Silver Horizons has helped the community's lowest-income seniors meet their basic needs, have access to nutrition, and remain in their own safe and secure home.
Silver Horizons supports low-income and at-risk seniors by providing programs and resources that help them safely stay in their homes through accessibility and maintenance upgrades; paying utility bills to keep the power, heat and water on; and providing food pantry items, including home deliveries, to seniors who simply do not have enough food to eat.
Can you imagine living on less than $25 a day? About 85 percent of Silver Horizons' clients are living on less than $750 a month. New Mexico is the second highest ranked state in the nation for senior hunger. And, according to the U.S. Census Bureau, one out of every seven Bernalillo Country seniors lives below the poverty level. Too many of New Mexico's seniors are living in poverty, and the numbers of seniors in need continues to rise as Baby Boomers age.
---