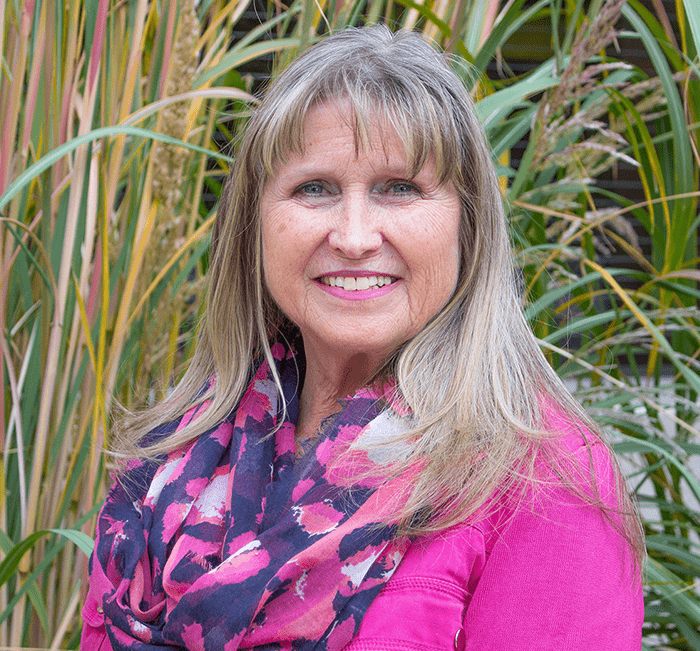 2016 Recipient
Rosemary Freelin, Sunrise Realty
for Rio Grande Valley Blue Star Mothers
Rio Grande Valley Blue Star Mothers are mothers, fathers, siblings, and more who have children or other familiy members serving in the military, guard or reserves, or are veterans.
We support each other and our children while promoting patriotism. Our organization focuses on our mission every single day and will never, ever, forsake our troops, our veterans or the families of our Fallen Heroes.
In support of our mission, we collect donations for care packages that we ship to service members at home and abroad, our wounded warriers in hospitals worldwide, and help support the families our our fallen heros.
Our chapter is part of The Blue Star Mothers of America, Inc., a non-partisan, non-political, non-sectarian organization. We do not support any political candidate nor do we endorse any religious organization. The military represents all aspects of America as does our organization. Nationwide, the Blue Star Mothers have over 6,000 members from over 200 Chapters.
---