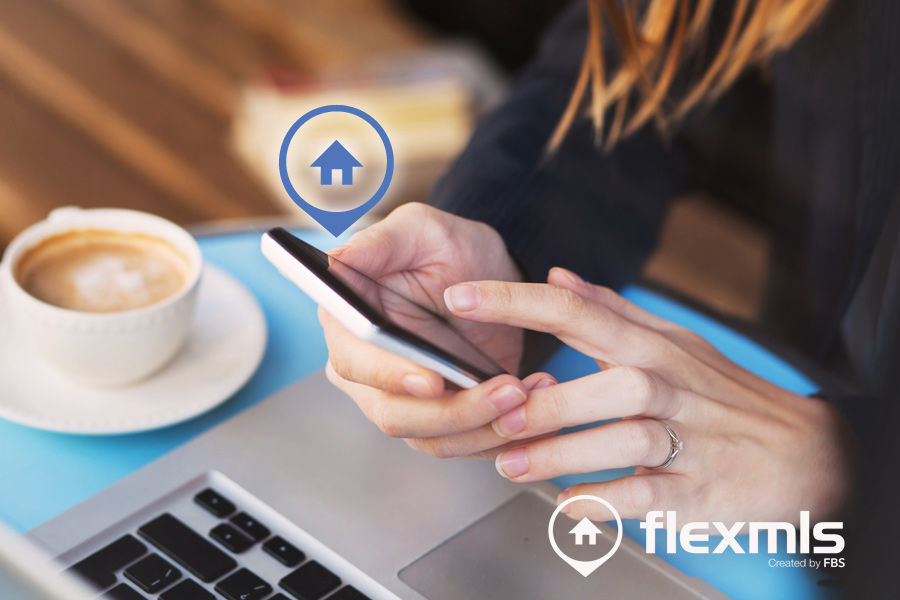 "Where do my listings go besides our local MLS?" , That is a frequent question we receive at SWMLS. There are quite a few places actually and this article will highlight where your listing is automatically displayed. We will also mention additional places online where you can go to further market the listing.
SWMLS Database – accessible by all SWMLS Participants and Subscribers
When listings are entered into the Southwest MLS database they are immediately accessible to all Southwest MLS members. Approx. 3,300 members
IDX – Internet Data Exchange. Southwest MLS has a well-developed IDX program available for members and approved web designers. The IDX program directs possible leads to the member who has a website with the IDX options. IDX websites are operated by Southwest MLS Participants or Subscribers and typically offer a home search of all Active/Pending SWMLS listings. Estimated IDX websites currently operated by SWMLS members: 500-700
VOW – Virtual Office Websites. Southwest MLS offers participating real estate brokerages to offer RE services directly through the company's website. An established broker-consumer relationship must exist with the Participant and the client using the VOW service. After this relationship is established (as defined by state law) the consumer will have the opportunity to search MLS listing information that is subject to the Participant's oversight, supervision, and accountability. VOW websites currently operated by SWMLS member: 4
New Mexico Home Search - Find a Home and Open House Search - NewMexicoHomeSearch.com is home search and life style website designed specifically with New Mexico homeowners, home buyers and home sellers in mind. By partnering with New Mexico True and MLS' around the state, we can provide the most accurate and extensive source for property listings and value-added advice for living in New Mexico. NewMexicoHomeSearch.com is wholly-owned and managed by the Greater Albuquerque Association of REALTORS®. It is built in collaboration with REALTORS® and REALTOR Associations throughout New Mexico.
Realtor.com - Realtor.com is one of the top ranking home search websites used by consumers in today's market. Southwest MLS supplies data directly to them that is updated several times a day. Realtor.com has also developed "network partnerships" that allows consumers from other websites who choose "search homes for sale" to automatically link to the Realtor.com search engine. More information about the Realtor.com "network partners" can be found here. Agents at an office can also choose listing by listing if they wish to submit the listing to Realtor.com, based on seller's decision.
ListHub - ListHub gives brokers the latest online marketing tools and strategies for marketing property listings online. A SWMLS office must be a participating member of ListHub in order to access the syndication channels. SWMLS listings will not be syndicated to the ListHub channels if the broker at that office has not created a free ListHub account. Click here to view a list of the current ListHub Channels available for your office. https://www.listhub.com/publisher-list.html
Zillow and Trulia (Zillow Group) - Zillow Group houses a portfolio of the largest and most vibrant real estate and home-related brands on the web and mobile. The company's brands focus on all stages of the home lifecycle: renting, buying, selling, financing and home improvement. Zillow Group is committed to empowering consumers with unparalleled data, inspiration and knowledge around homes, and connecting them with the right local professionals to help. In addition, Zillow Group develops a comprehensive suite of marketing software and technology solutions to help real estate, rental and mortgage professionals maximize business opportunities and connect with millions of consumers. Zillow Group includes Zillow.com, trulia.com, StreetEasy, HotPads, Naked Apartments, and RealEstate.com. A SWMLS Participant/Qualifying Broker has the right to determine if their MLS Office listings will be syndicated to Zillow Group. Agents at an office can also choose listing by listing if they wish to submit the listing to Zillow Group, based on seller's decision.
Still reading? One question that may be still on your mind is 'How many websites does my listing appear on'?.
Estimated Websites if not sending office listings to Zillow Group or ListHub.
IDX/VOW – 900-1,200
NM Home Search - 1
Realtor.com - 1
Estimated Websites if sending all office listings to ListHub, Zillow Group, all IDX/VOW websites, Realtor.com, New Mexico Home Search.
IDX/VOW – 900-1,200
Zillow Group – 6
ListHub – 95
NM Home Search - 1
Realtor.com - 1