GAAR Membership
Steps to become a member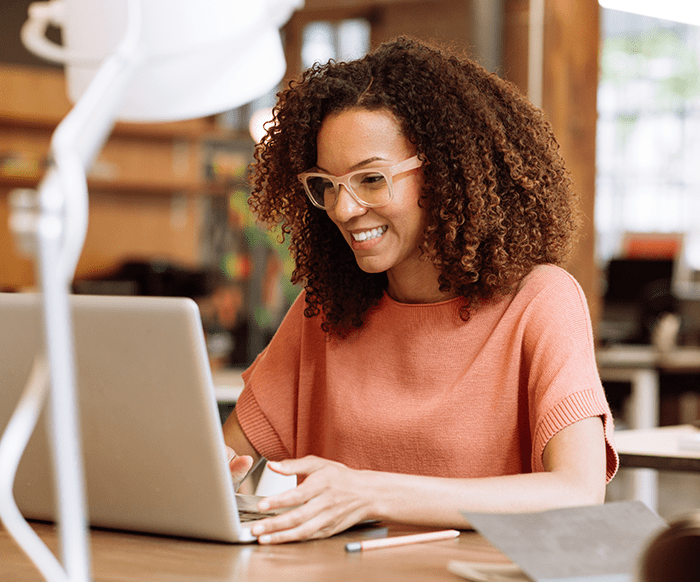 Step 1
Engage
The next step in this process is to complete the MAP or member application process. This can be done in the convenience of your home or office.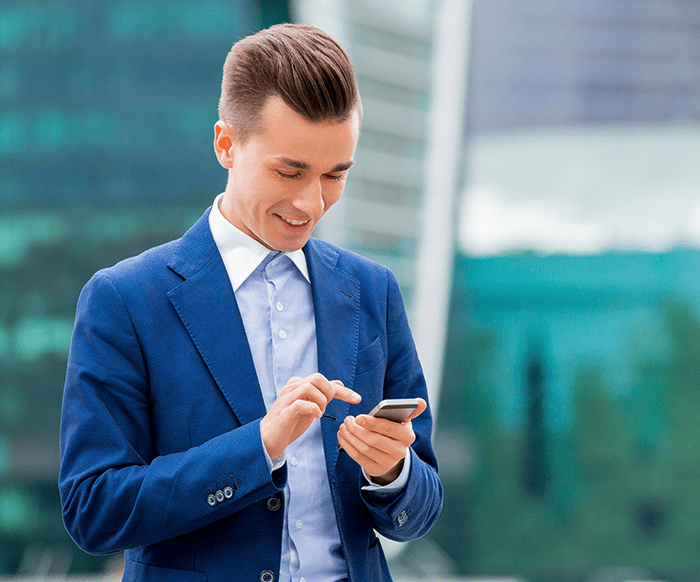 Step 2
Activate
After you finish the MAP, you are ready to active your membership and accounts so give us a call us at 505-842-1433, option 4 to schedule your appointment.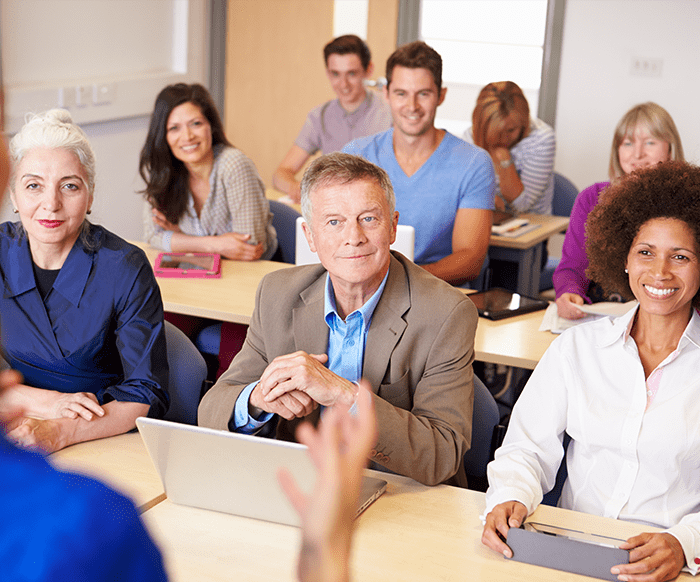 Step 3
Initiate
Now you are ready to attend orientation. You will need to attend one day of orientation within your first sixty (60) days of activating your membership.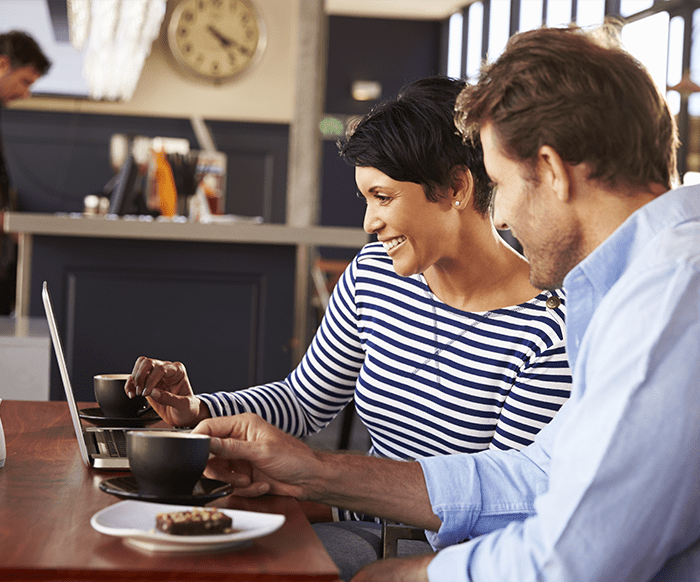 Step 4
Participate
Now you are ready to participate fully. Hurray! We'll send you a quick little recap of some things to keep in mind as you get started.
---
Other considerations when joining GAAR
You must attend the New Member Orientation Course within 60 days of joining. Please review the SWMLS Rules and Regulations prior to attending the course.
Review the Supra Lockbox Services Rules and Regulations.
As a REALTOR® member, you must complete a NAR Code of Ethics course every 2 years.
GAAR/SWMLS New Applicant Fees (PDF)
Lockbox Information
To schedule an appointment, please contact GAAR Membership at 505-842-1433 Monday - Friday 8 am - 4 pm.