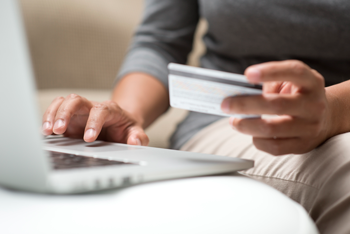 We are switching to e-billing! As such, it is important that your e-mail information is correct in Flexmls so that we can contact you regarding your account. If you have not already done so recently, please take a moment to double-check your information. In addition to billing statements, your e-mail address in Flexmls will also be shown on any public IDX websites (like NewMexicoHomeSearch.com), so it's important that potential clients are able to contact you.
How to Check your E-mail Address
Login to Flexmls
Click on Preferences
Click My Profile
Click the top link that says Quick Profile Maintenance
Review your information and make any necessary updates
When finished, click Save on the lower-right corner
If you have any questions about updating your information or e-billing, please contact us at membership@gaar.com or 505-842-1433.