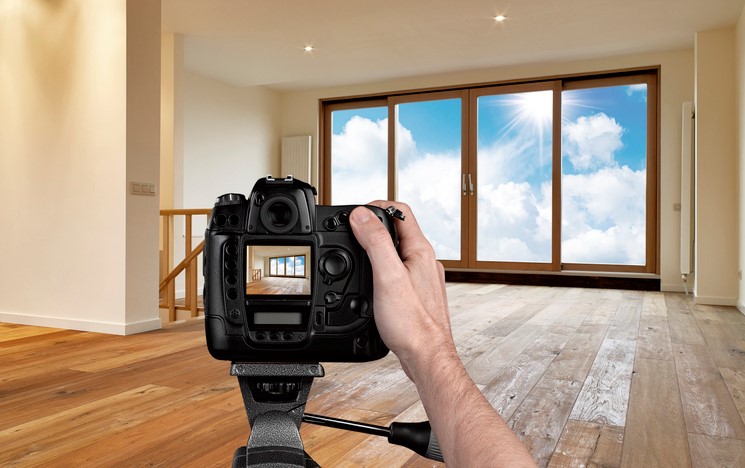 Tune in for the First Wednesday Marketing Workshop when the pros share tips and tricks on how to take the best photos and videos for your listings. MLS Director Richard Gibbens will also review updates to the photo policy. Don't miss this virtual presentation!

First Wednesday Marketing Workshop
Best Photo & Video Tips
Wednesday, September 1st
Access via ZOOM
8:30 am - 9:00 am: Login
9:00 am - 10:30 am: Presentation followed by Q & A
Panelists:
Richard Gibbens, SWMLS Director
Editz Macias, Real Estate Marketing Services
Pete Stagl, Servant 360°
Register in advance to attend:
https://gaar.zoom.us/meeting/register/tZwsdO-srz8vH9bzfv32Wljhe3F2AfvkP4G1
After registering, you will receive a confirmation email.
Some topics our panelists will cover:
Importance of photos/videos in the current market
Equipment; cameras, lights, lenses, tripods, stabilizers, drones, etc.,
Best/worst time of day to shoot
Home staging, de-personalizing
Hosting platforms for videos
When to DIY, when to hire a Pro