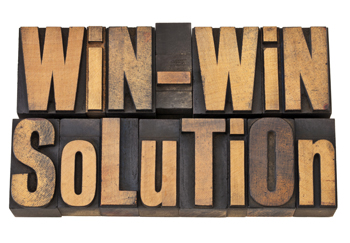 Are you able to quickly assess a situation and respond effectively with a high degree of professionalism? Can you remain impartial while seeking a "win-win" for all parties? Then you have the skillset it takes to be an Ombudsman.
GAAR's Ombuds Program is currently recruiting volunteers. This critical program is a GAAR member-benefit that provides you and the public with a confidential low-level conflict resolution service. The Ombuds service is free of charge and has successfully assisted 'visitors' to the program (REALTORS® or the Public) by:
Offering a non-escalating, off-the-record resource that gives timely answers to general real estate-related questions; and
Exploring options, approaches, and alternatives available to help visitors resolve matters without resorting to more formal channels.
An Ombuds is a REALTOR® in good standing who volunteers their time & skills for the betterment of the REALTOR® community.
While they aren't advocates, legal counsel or judges, an Ombuds is a highly trained impartial facilitator who assists visitors in problem-solving. Instead of judging or dictating a situation, they work towards 'win-win' outcomes that can keep a 'deal' alive, re-store communication, salvage relationships and can stop minor disputes from becoming lawsuits or formal ethics complaints.
Volunteers serve on a rotating, weekly schedule for about 2 to 4 hours per assigned week and will receive comprehensive Ombuds training.
If this sounds like you, click here to complete your application.
To learn more about the program, click here. Or you can contact Melody Mar Johnson at 505-724-3466 or mjohnson@gaar.com.