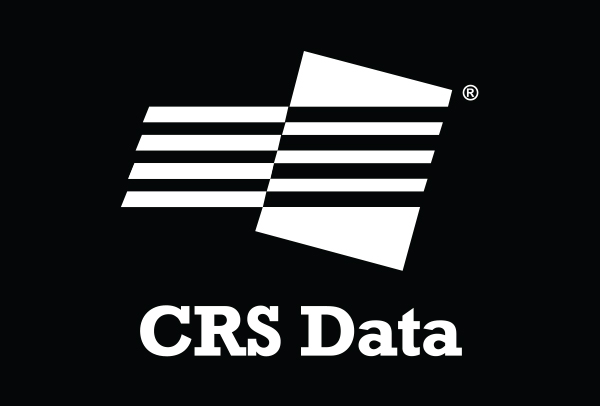 We're taking property data to the next level. By listening to our customers and exploring better ways to share our data, we've made important changes to our tax data suite.
From enhanced mapping to additional search capabilities, it's time to start preparing for a whole new way to search property data. Here's what you can expect:
New features, like our added home improvement values make it possible to add home update information directly into our suite. The newest information can make a real impact for potential customers.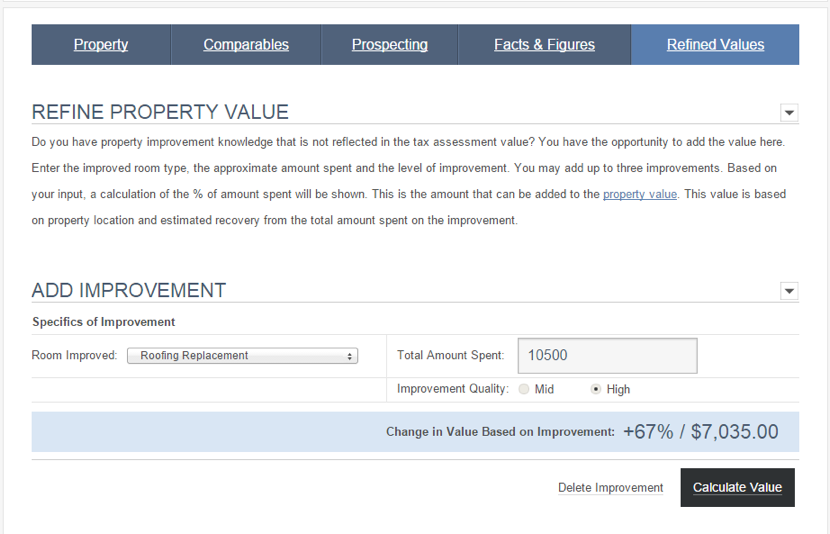 Additional search capabilities, such as our multi-county search tool make it so much easier to keep your client's search relevant and targeted.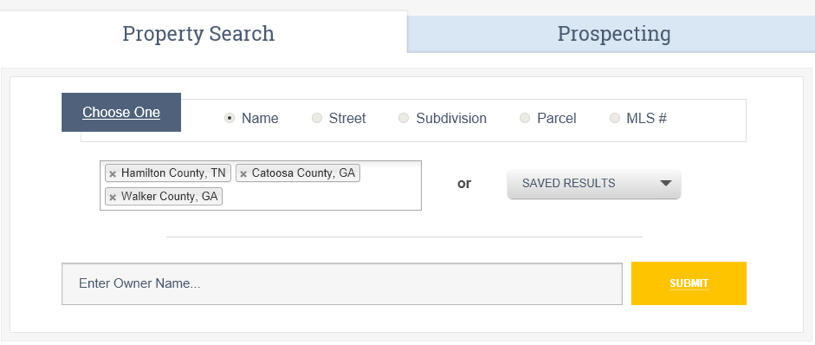 Our leaner, dynamic interface was specifically designed with our users in mind. We tapped customers like yourself and paired your feedback with an expert team of our developers to ensure that creating reports and navigating our system is effortless.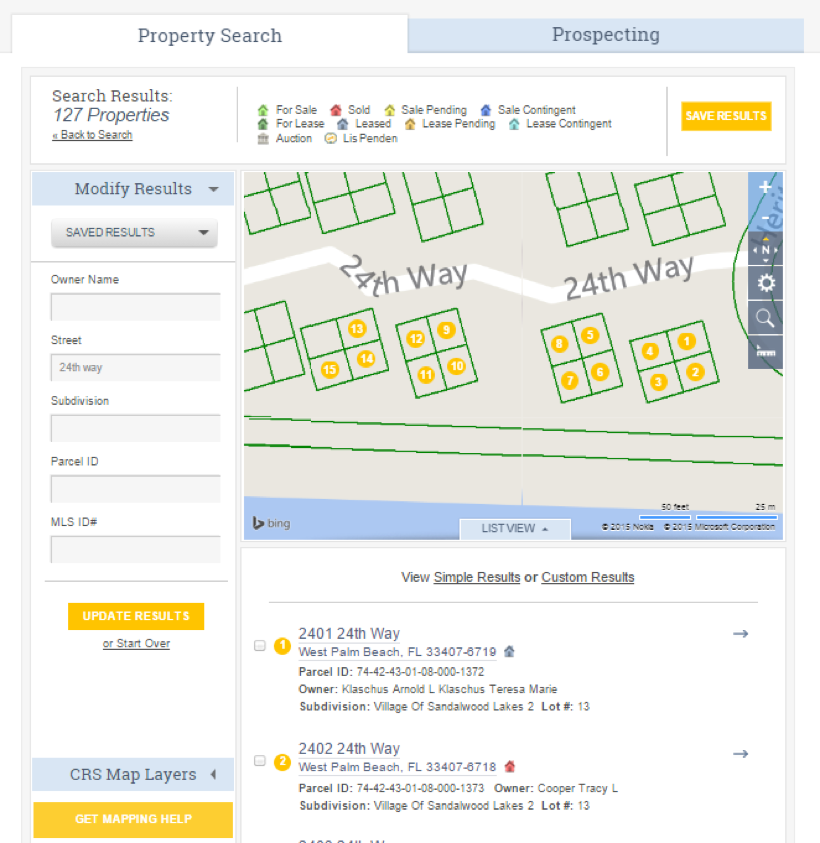 Be sure to register for a training session!
We have scheduled 3 training sessions to walk you through the new product and answer any questions you may have. To register for a session, go to http://www.gaar.com/education and search "CRS." The following class times are being offered:
We hope you can make it!