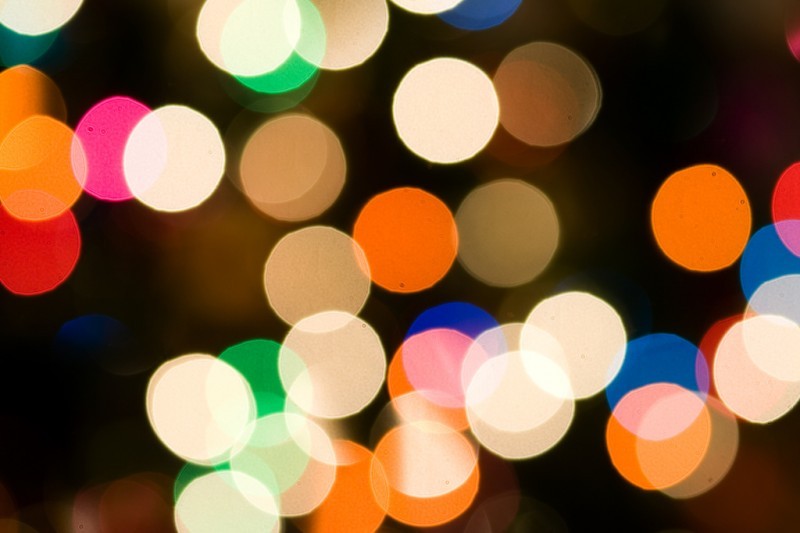 The new year is quickly approaching, which means people are busy finalizing their resolutions. Why not make improving content one of yours? As a REALTOR®, you know how important regular communication with your client is. Flyers, emails, blogs, social media - these are all essential tools needed in today's technology-fueled market.
Keeping your content fresh and interesting can take time that you don't always have. Luckily, there's a free resource available to NAR members: the REALTOR® Content Resource (powered by HouseLogic). Choose from hundreds of articles on homeownership, renovation, homebuying, and selling to help you keep in touch with consumers before, during and after the sale.
All you need to get started is your NRDS ID (find your NRDS ID). Once you are logged in to the REALTOR® Content Resource, you can pick which articles you'd like to share via Facebook, Twitter, blog, or handout. You can even add your own branding to the content!
Not convinced? Watch this video to see how easy it is to get started.