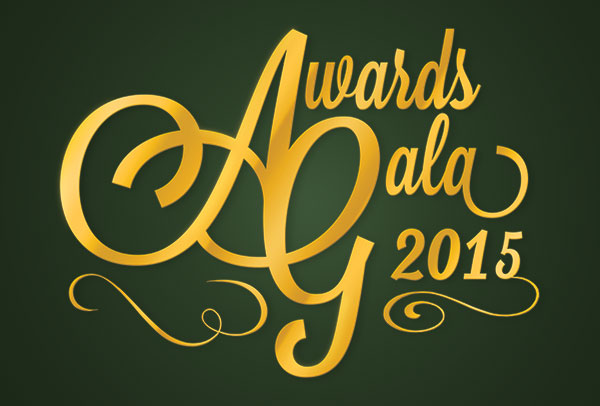 The deadline for nominations has been extended!
Nomination forms must now be submitted to the person indicated at the bottom of the nomination form by February 4th, 2015. Ballots received after that date may not be eligible for consideration. REALTOR® Members may submit only one nomination per award.
REALTOR® Members are invited to submit nominations for the following awards (all categories are in PDF format):
You may also Download the complete nomination packet.
Award winners will be announced at the 94th Annual Greater Albuquerque Association of REALTORS® Awards Gala at the Albuquerque Museum, March 6, 2015.
Interested in sponsoring?
There are still sponsorship opportunities available. If you are interested, please download and submit our sponsorship form.