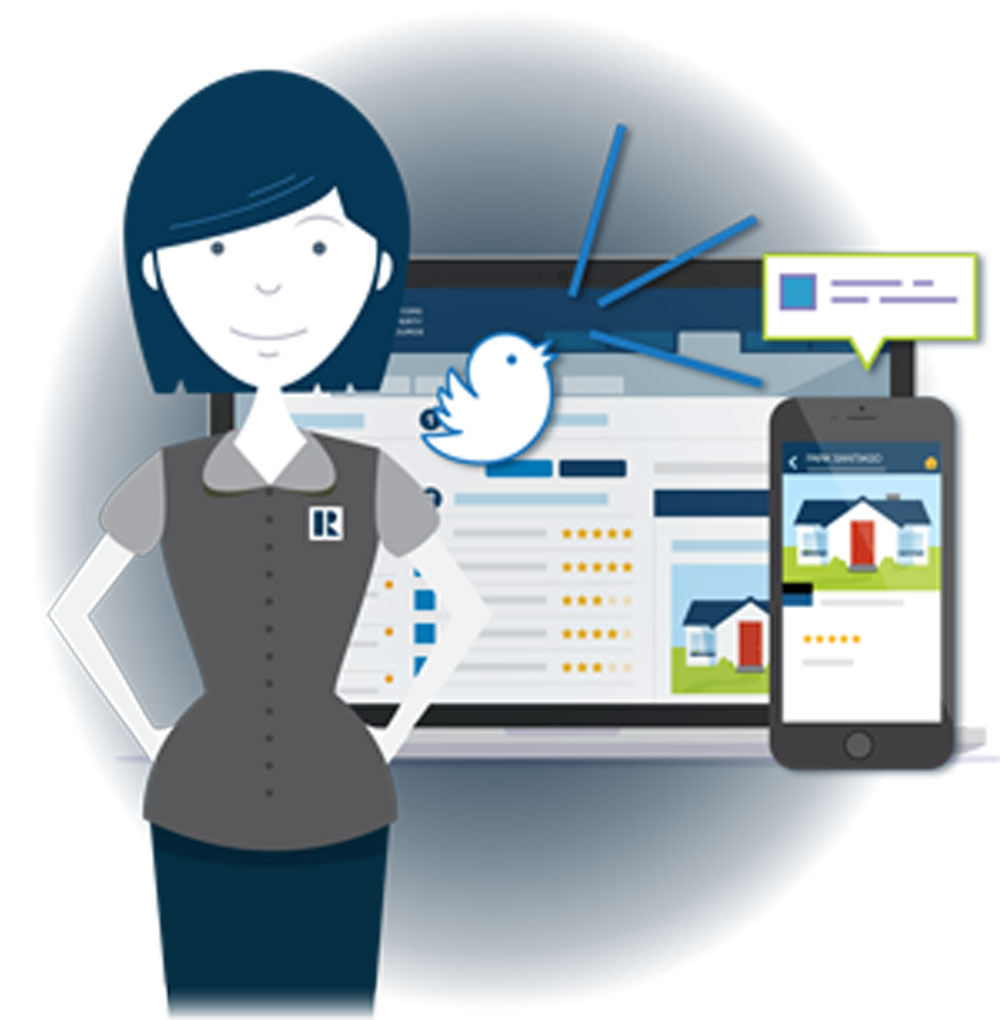 One hour can change the way you do business ...
Getting Started with RPR

Set-up, navigate, and research an unparalleled platform of dynamic data and persuasive reports, exclusively for REALTORS®.
July 12, 2017

Empezando con RPR

Sumérgete con nosotros en uno de los beneficios para construcción empresarial de REALTOR® más influyentes, RPR.
July 13, 2017

What's New? The Latest & Greatest from RPR

Keep up-to-speed with the ever-evolving enhancements made to RPR's website and Mobile app.
July 18, 2017

RPR for Residential Investment Analyses

Tap into RPR's commercial property database, investment analysis tool, and decision-prompting reports to answer residential property investment questions.
July 19, 2017

RPR Mobile: Anytime, Anywhere Data and Reports

Use the RPR app to instantly view nearby properties; find listings, solds, schools, photos, maps, and market trends; create and send RPR reports; add photos, audio, and text to property profiles, and more.
July 24, 2017

The Best in the Business: Make the Most of Your RPR Reports

Every real estate client is looking for property data.What tips the scales is where the accuracy, depth, and presentation of the data. For that, and more, RPR reports cover all of your bases.
July 26, 2017

Get the Most out of the RPR/zipForm Partnership

Improve your business efficiencies by moving seamlessly between these two powerful REALTOR® business tools.