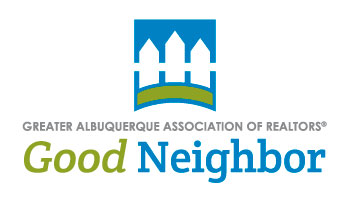 The Good Neighbor Award program spotlight REALTOR® contributions to their local community.
GAAR is working with NAR to create our local Good Neighbor award program that gains local exposure for our Good Neighbors and their charity and helps make the submission to the national award easier.
"The Good Neighbor Awards remind us that REALTORS® build communities in many different ways," National Association of REALTORS® President Chris Polychron, executive broker of 1st Choice Realty in Hot Springs, Ark., said in a statement. "I'm proud of the positive effect the more than 150 Good Neighbor Award winners have had on those in need for the past 16 years."
Previous NAR Good Neighbor Award winners say their charities benefited from the media exposure that resulted from winning the Good Neighbor Award, as well as the $10,000 grant. "The Good Neighbor Award brought Gift of Life more awareness in the local community, and more importantly at a national level," said 2014 Good Neighbor Award winner Ed Pompeian, who won for founding the Gift of Life Transplant Home, which provides affordable housing to transplant patients undergoing treatment at the Mayo Clinic in Rochester, Minn. "REALTOR® support was fantastic. REALTORS® from all over the country took the time to send me personal letters."
By launching our own program, we hope to spotlight the role models in our community to help their charity – and to encourage more REALTORS® to follow their lead.
Help us find our Good Neighbors. Download and post the GAAR Good Neighbor Award submission flyers and/or nominate a REALTOR® you know for the award.
We are taking local submissions through October 9th and will forward all submissions to NAR by May 15th.