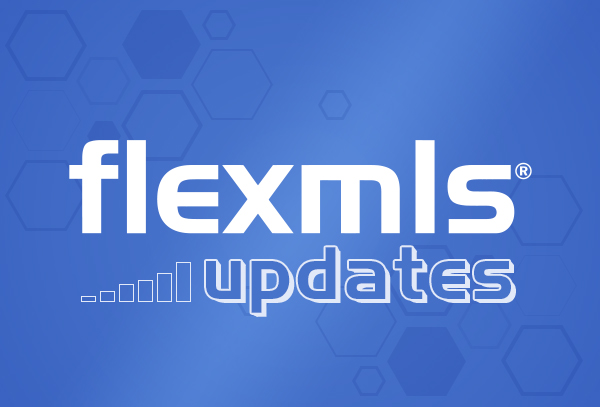 On Monday, August 29, 2016, a new status will be available in the MLS for Residential Rental Properties; Rented.
This status will replace the Closed status for Residential Rental properties. All existing Residential Rental properties noted as Closed will be mapped to this new status.
This status was approved in the MLS on July 27, 2016. Please click here to view the revised SWMLS Rules and Regulations. The red-lined version showing the changes made may be found here.