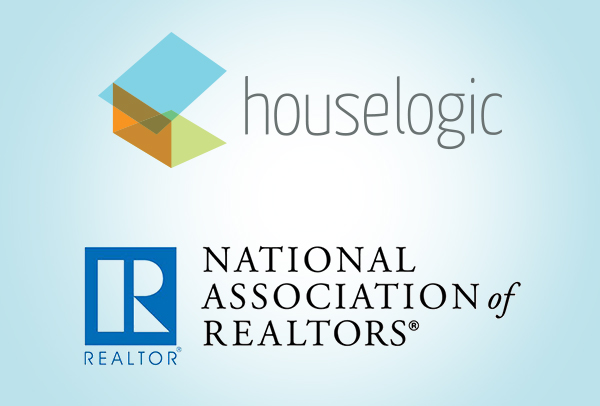 Did you know you know that NAR publishes articles you can use in your own client communications? It's the best free way to stay in touch with your clients. It's your source for ready-to-use articles on all aspects of homeownership, including buying and selling for consumers. It's ready to use when you want it and how you want it.
What can the REALTOR® Content Resource Do for Me?
As a REALTOR®, you need regular content for your client communications. Now, there's a free source: the REALTOR® Content Resource. Choose from hundreds of articles on homeownership, homebuying, and selling to help you keep in touch with consumers before and after the sale.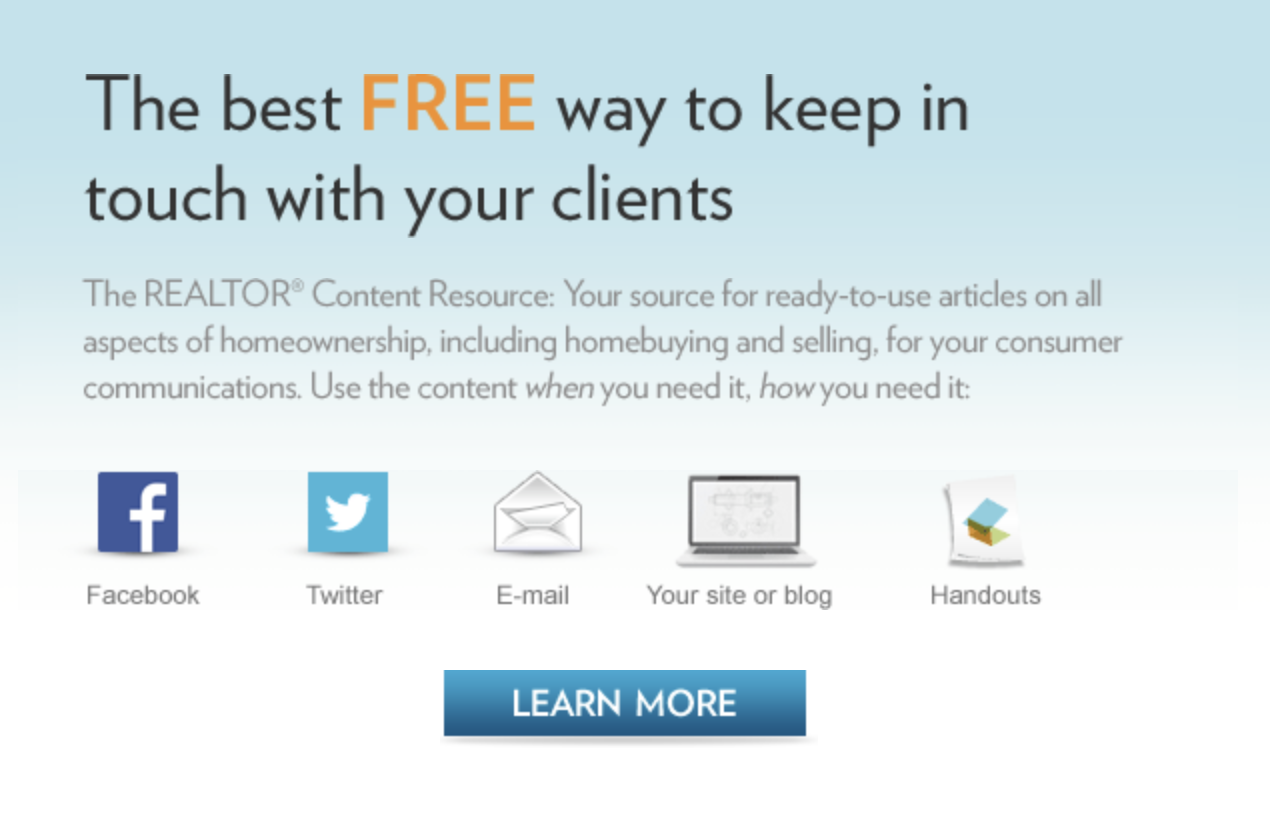 How do I use the REALTOR® Content Resource in my business?
Easily! Once you log in to the REALTOR® Content Resource–just type in your NRDS member ID–you'll be prompted through a quick, 3–step process:
Select the articles to share (Browse by theme or keyword).
Choose how you want to share the articles (Facebook, Twitter, email, blog, website, e–newsletter, or printed handout).
Share articles with your clients and customers.
Where do the articles come from?
HouseLogic.com, NAR's award–winning homeownership website for consumers
Premier journalists, covering home improvement, maintenance finances, taxes, insurance
Visit the REALTOR® Content Resource, HouseLogic.com's members-only portal, to select articles for your newsletters, blogs, and social feeds!