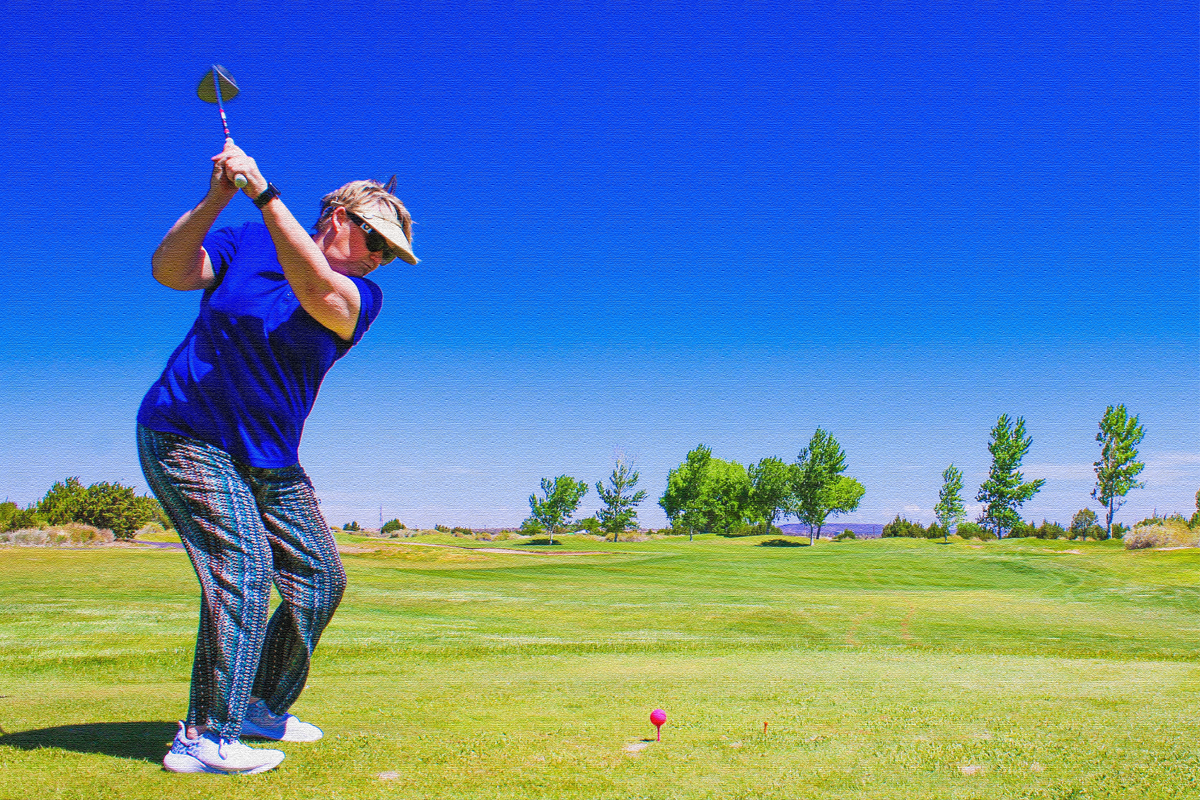 On Friday, June 3rd, the 12th Annual Charity Golf Tournament was held at Santa Ana Golf Center with a sold out roster of 216 players!
Registration was strong, door prize and mulligan sales exceeded expectations and in spite of rising costs on breakfast, lunch, golf shirts, and swag bag contents - - for the second year in a row, the GAAR Golf Tournament raised a record breaking $47,000 for the REALTOR® Fund!

The REALTOR® Fund is an endownment started by GAAR Members as a way to give back to local charities through annual grants and the Good Neighbor Program.

None of this would be possible without the amazing contributions of our Sponsors, Golfers, and Golf Committee Members. Thank you once again for your ongoing support!

The REALTOR® Fund is currently accepting applications for the 2022 Grant Cycle. The deadline to apply for this annual grant of $45,000 is August 1, 2022. Read more.