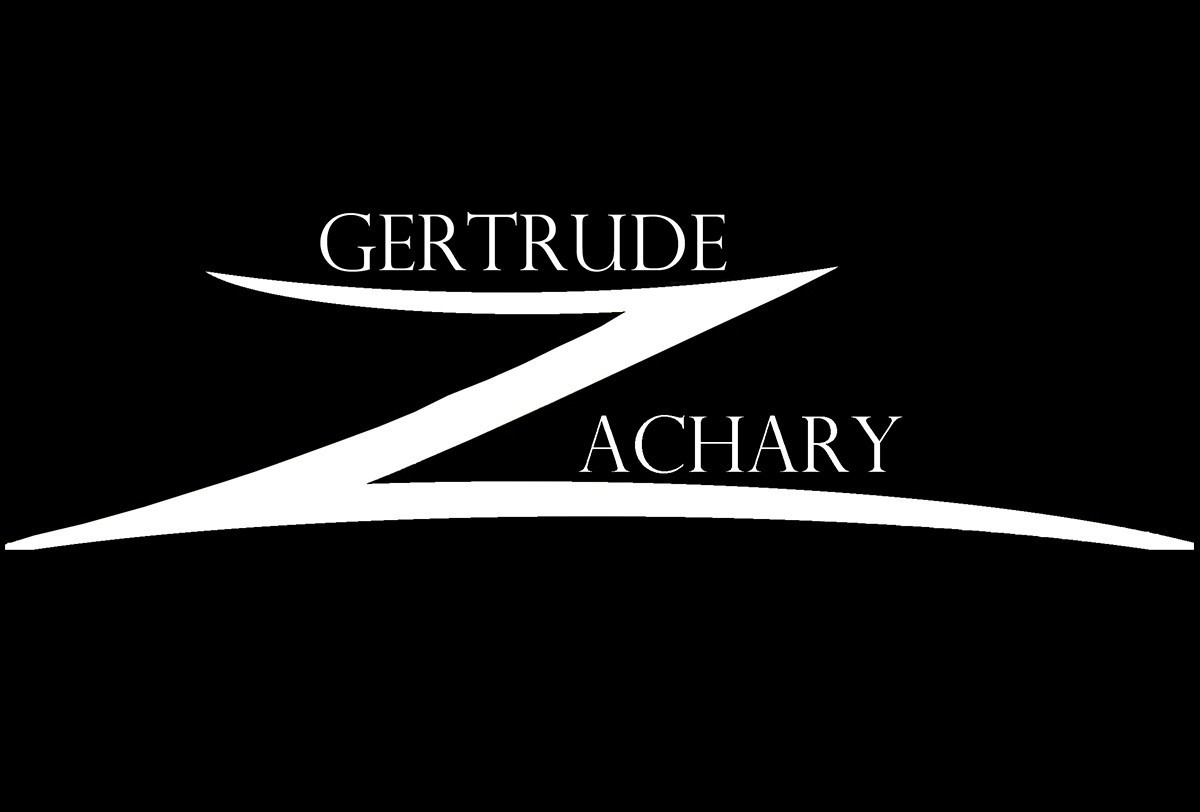 Start the holiday season off right by getting that certain someone exactly what they want, no guess-work required! Starting on Thursday, October 29, shoppers can begin browsing Gertrude Zachary (on Lomas) and filling out their personal Wish Lists. Then, on November 12th, join us for an exclusive event that will let you pick up your items at a 10% discount! REALTOR® friends and family are welcome! Bonus: food and wine will be served! (RSVP's needed!)
But wait, there's more! 10% of the proceeds (before tax) will go towards The REALTOR® Fund of the Greater Albuquerque Association of REALTORS®: Giving Back to the Community. Can't make the event? No problem, you can pre-purchase jewelery starting on October 29th (at the Gertrude Zachary on Lomas only).
When
Thursday, November 12
5:00 pm - 8:00 pm
Where
Gertrude Zachary (Map It)
1501 Lomas Blvd. NW
Albuquerque, NM 87104
RSVP
Please send your RSVP's and questions to Mindy Abramson at distinguishing.style@gmail.com by November 9th.
About the Fund
The REALTOR® Fund provides a permanently sustainable fund to aid in creating adequate housing, building functioning cities, developing productive industries and preserving a healthful environment in Bernalillo, Valencia, Sandoval, and Torrance Counties.