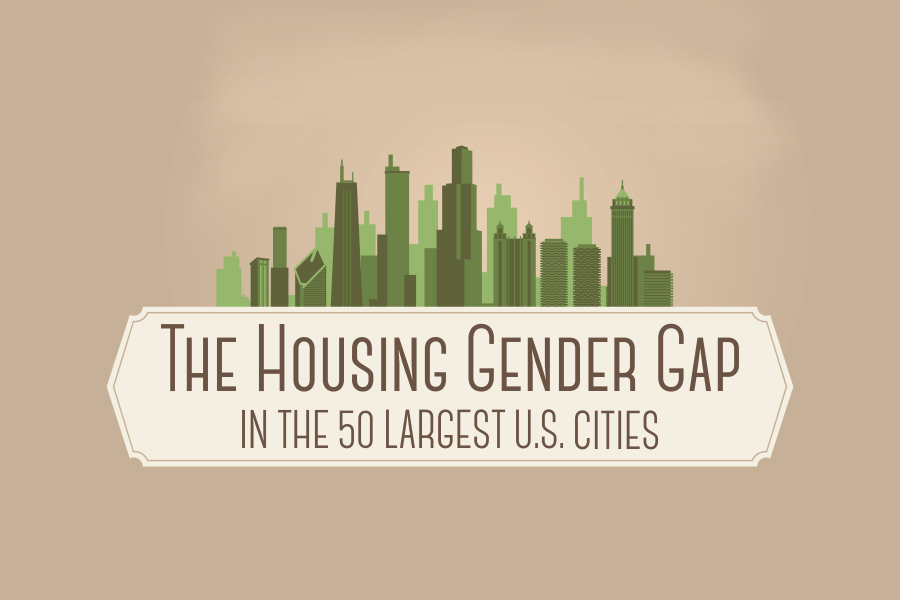 As the housing market continues to improve nationwide, singles still struggle with housing affordability – and being a single woman can make matters worse. The silver lining – ABQ housing is still affordable to singles of both sexes.
While the cause and solution of the gender pay-gap issue can be a controversial subject, most studies on the subject demonstrate that women do indeed earn less than men regardless of industry or education level. This pay gap can be exacerbated when for single-mothers or singles caring for elderly parents. Because housing is the top monthly expense, single women are more likely to be priced out of the housing market than their male counterparts.
In a study sponsored by Property Shark/RentCafé, most independent singles have been priced out of 14 of the top 50 cities in the country.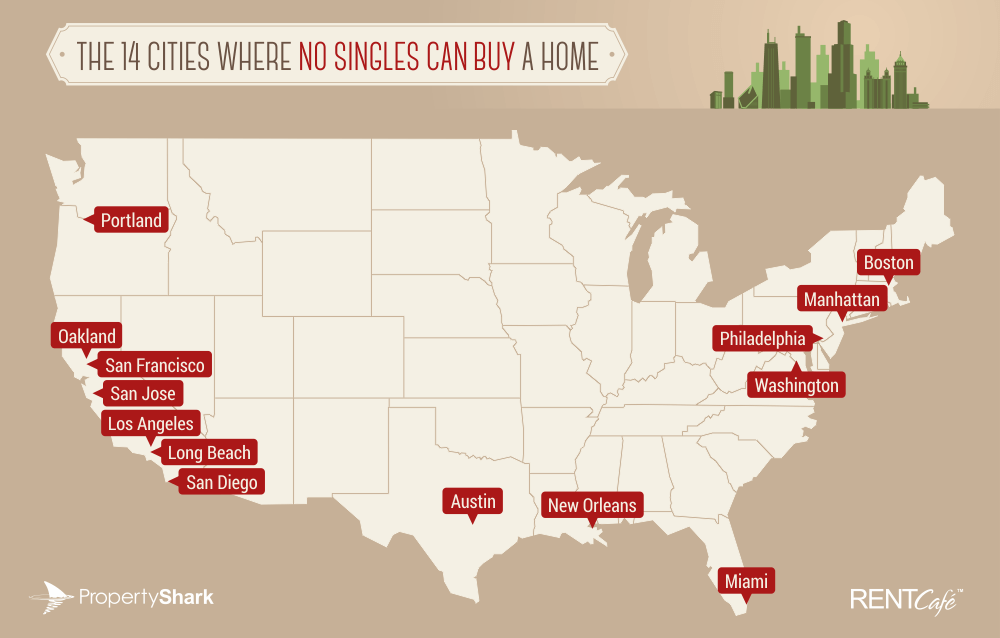 Below, we've highlighted the 9 cities that are now too expensive for single women to buy an apartment in, but not for single men. Should the price growth keep ahead of incomes, though, men too will likely find themselves priced out of these cities.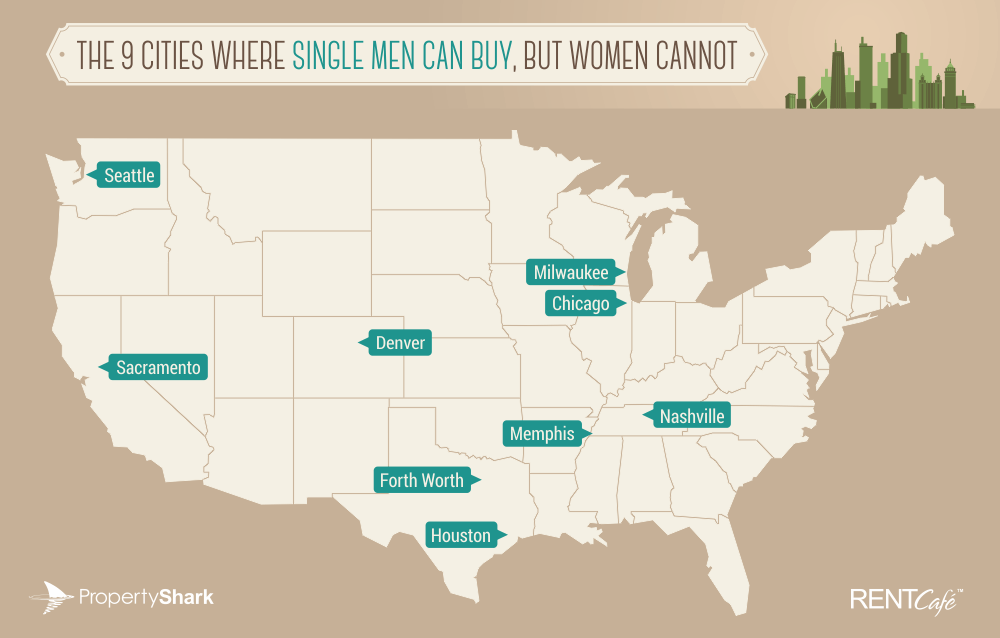 Rental markets for these cities are even less affordable. For a one bedroom apartment, only 18 cities are affordable for all singles. The trend of real estate prices out-pacing income gains in recent years, there are a host of cities that are now effectively out of the reach of potential female buyers and renters. This study found only 2 cities (Wichita, KS and Tulsa, OK) are affordable for single women.
Housing affordability for singles has a huge economic impact for the future of a city. When metro areas are too expensive for singles, it is hard to attract young talent. While Albuquerque is still affordable to buy homes, the crunch on the rental market will help continue the exodus millennials from the city.