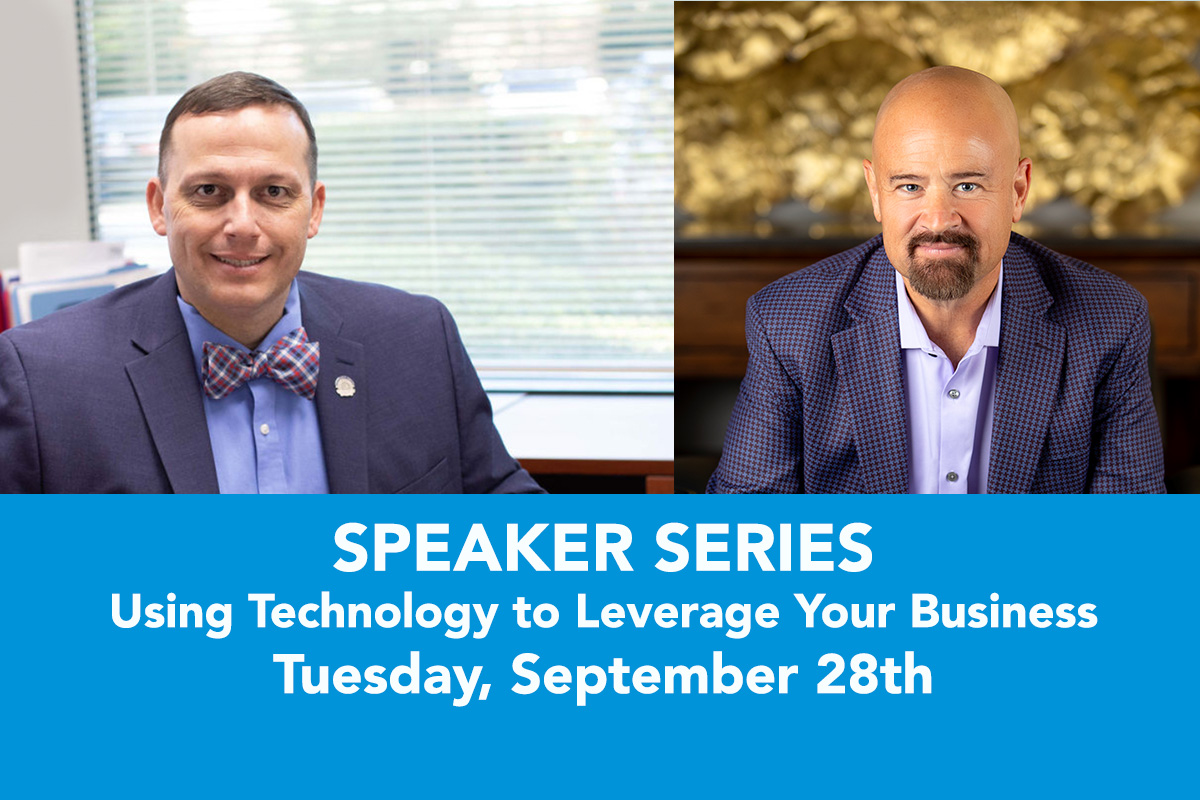 Gain a better understanding of how to use technology to leverage your marketing skills to increase your business.
A panel of National Speakers will discuss social media marketing, email marketing campaigns and implementation, how to build relationships to build your real estate business, technology to make your business more productive, website management, and SEO, as well as mobile applications. They will also cover how to manage and grow databases, as well as how to use your database to generate leads.
Register now to earn free CE credit.
Speaker Series
Using Technology to Leverage Your Business at a High Level
6 CE (Elective) *pending NMREC Ratification
Tuesday, September 28th
9:00 am - 4:00 pm
Free GAAR REALTOR® / $90 Non-GAAR REALTOR®
via ZOOM
Guest Panel:
Matt Fagioli, Leigh Brown, Chris Smith, Travis Thom, Tristin Ahumada & Nakia Brooks