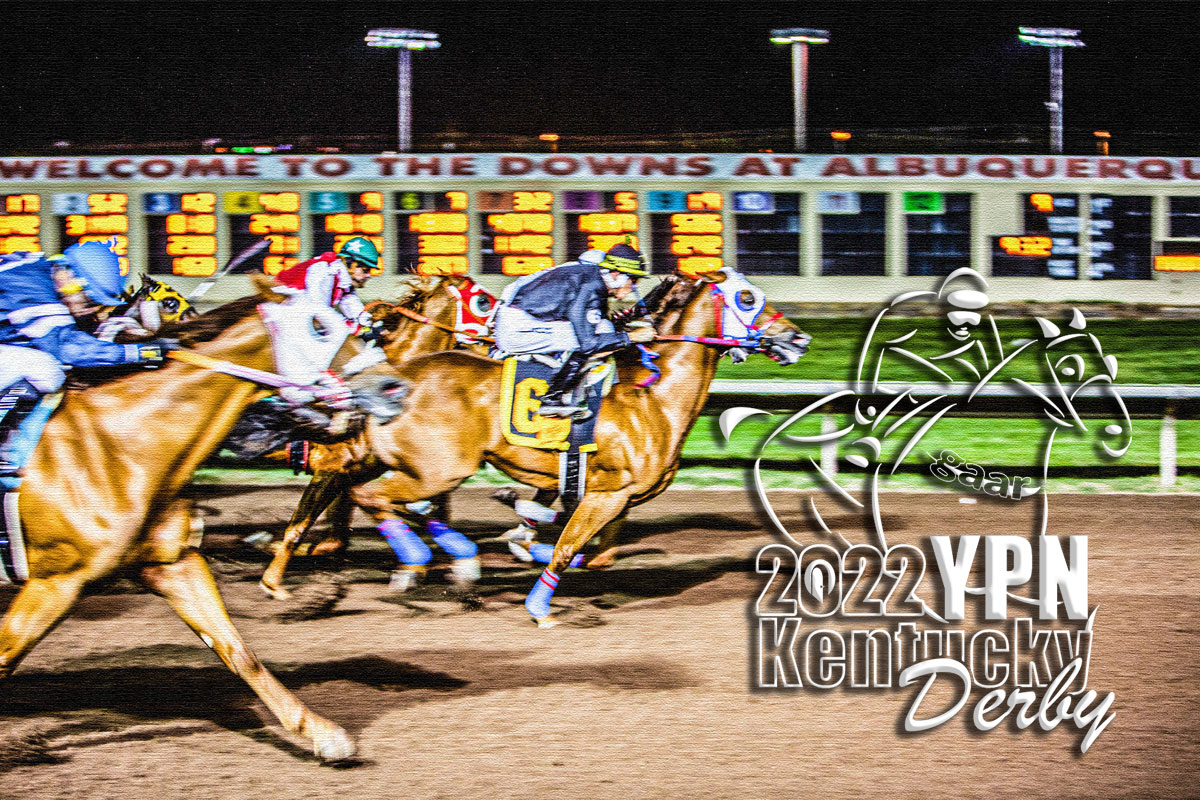 Help make the first statewide RPAC Kentucky Derby a success!
Use the toolkit to reach your members and promote the event via your association's communication channels.
Event Forms to Download
---
Event Details for an Email to your Members
Statewide Kentucky Derby for RPAC Event
Break out your hats, seersucker suits, and join us for the Greatest Two Minutes in Sports at the Kentucky Derby RPAC Event.
On Saturday, May 7th, when 20 horses run this prestigious race at the Churchill Downs in Louisville, Kentucky - - NMAR & YPN have partnered to host a statewide REALTOR® event at The Downs Racetrack & Casino that will celebrate Americana style while watching the live telecast of this iconic race.
Tickets & auction item purchases count towards a member's RPAC contribution for 2022.
NMAR & YPN Present
Kentucky Derby for RPAC
Saturday, May 7th from 2:30 - 5:30 pm
The Downs Racetrack & Casino
145 Louisiana Blvd NE, Albuquerque, NM 87108
What to Wear: Sunday best including fine hats and seersucker suits
Ticket Price: $50 (includes buffet, 1 beverage ticket, souvenir glass, Betting Guide, auction, live music & more!)
Buy Tickets: Call GAAR at 505-842-1433, option 5 or email emy@gaar.com. Payment must be made with a personal credit card.
Kentucky Derby Activities
21+ Event
Food, Beverages & Live Music
Women's Hat & Men's Suit Contest
Silent Auction
Live Telecast of the Race!
Question? Please contact:
Josh Price, 505-550-1310 or josh@maddoxmgmt.com
Emy Saavedra, 505-842-1433, option 5 or emy@gaar.com
RPAC Disclaimer: Contributions to RPAC are not deductible for federal income tax purposes. Contributions are voluntary and are used for political purposes. The National Association of REALTORS® and its state and local associations will not favor or disadvantage any member because of the amount contributed or decision not to contribute. You may refuse to contribute without reprisal. 70% of each contribution is allocated to your state or local PAC efforts to support state and local political candidates; 30% is sent to National RPAC to support federal candidates and is charged against your limits under 52 U.S.C. 30116.
---
Share Link to Blog
https://www.gaar.com/blog/article/kentucky-derby-tickets-now-available-for-may-7th-event
---
Graphics for Emails, Facebook, Instagram, Twitter, etc.,
Suggested copy: Join us on Saturday, May 7th, when NMAR & YPN hosts a statewide REALTOR® event for RPAC at The Downs Racetrack & Casino in Albuquerque. REALTORS® will celebrate Americana style while watching the live telecast of this iconic race. Tickets & auction item purchases count towards your RPAC contribution for 2022. More details: https://www.gaar.com/blog/article/kentucky-derby-tickets-now-available-for-may-7th-event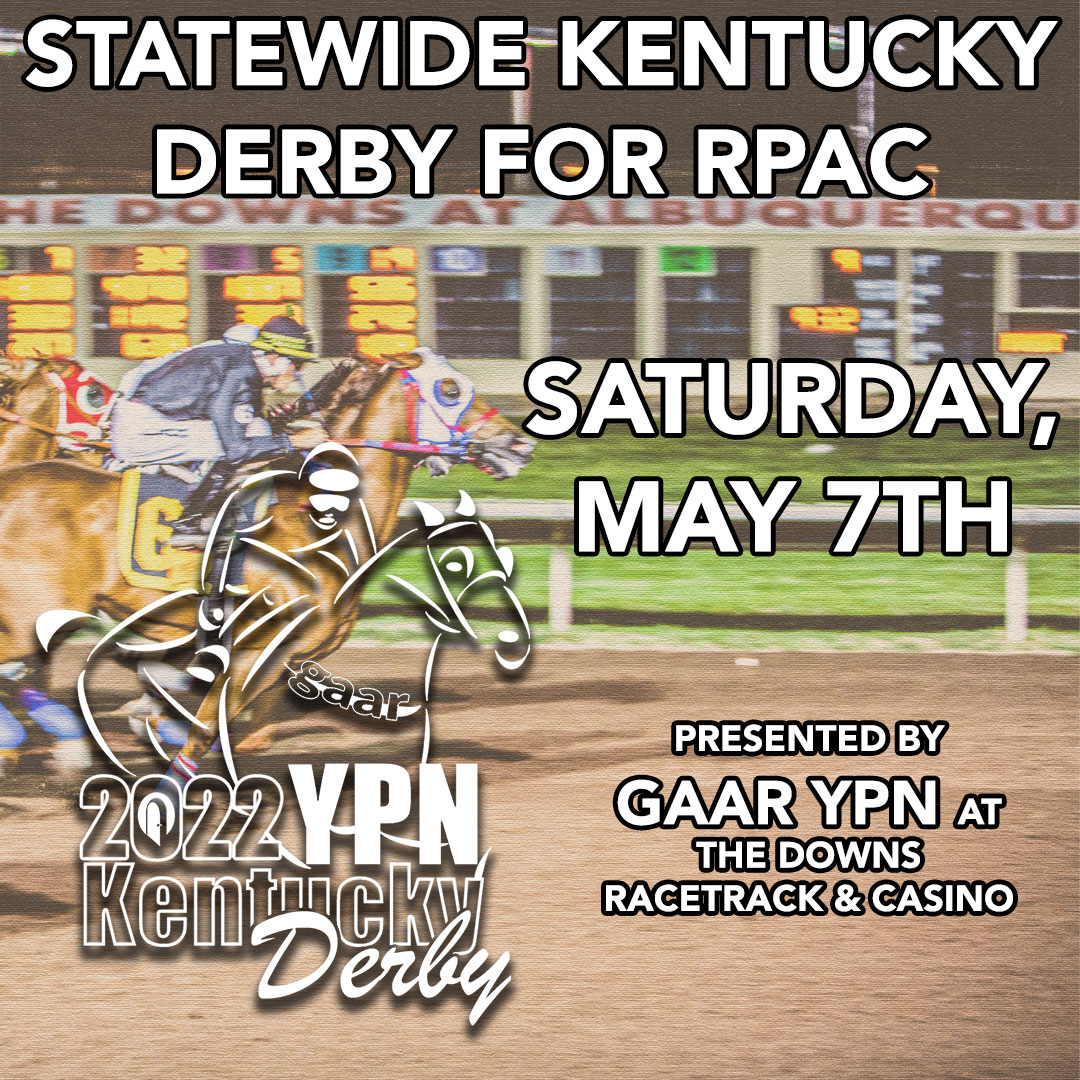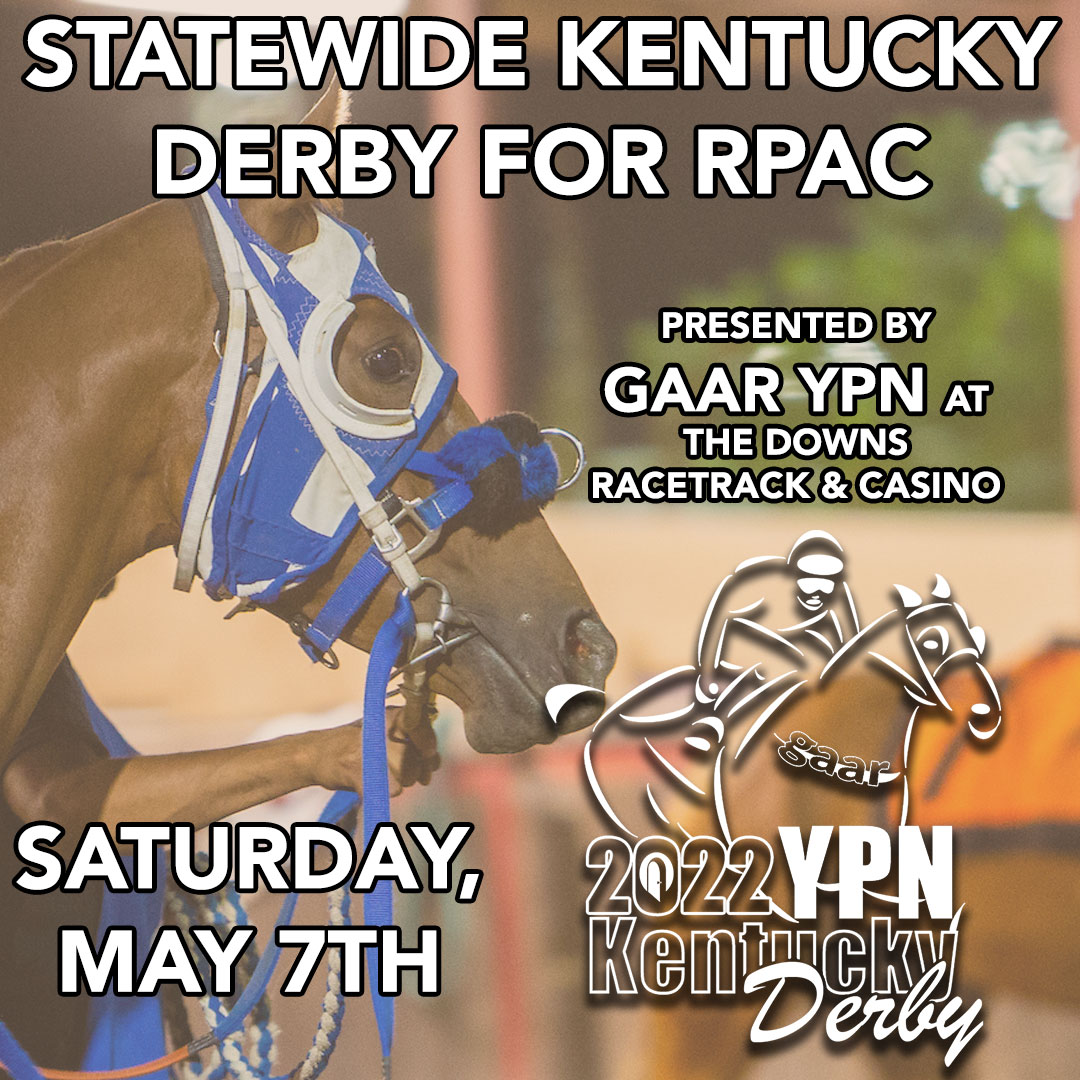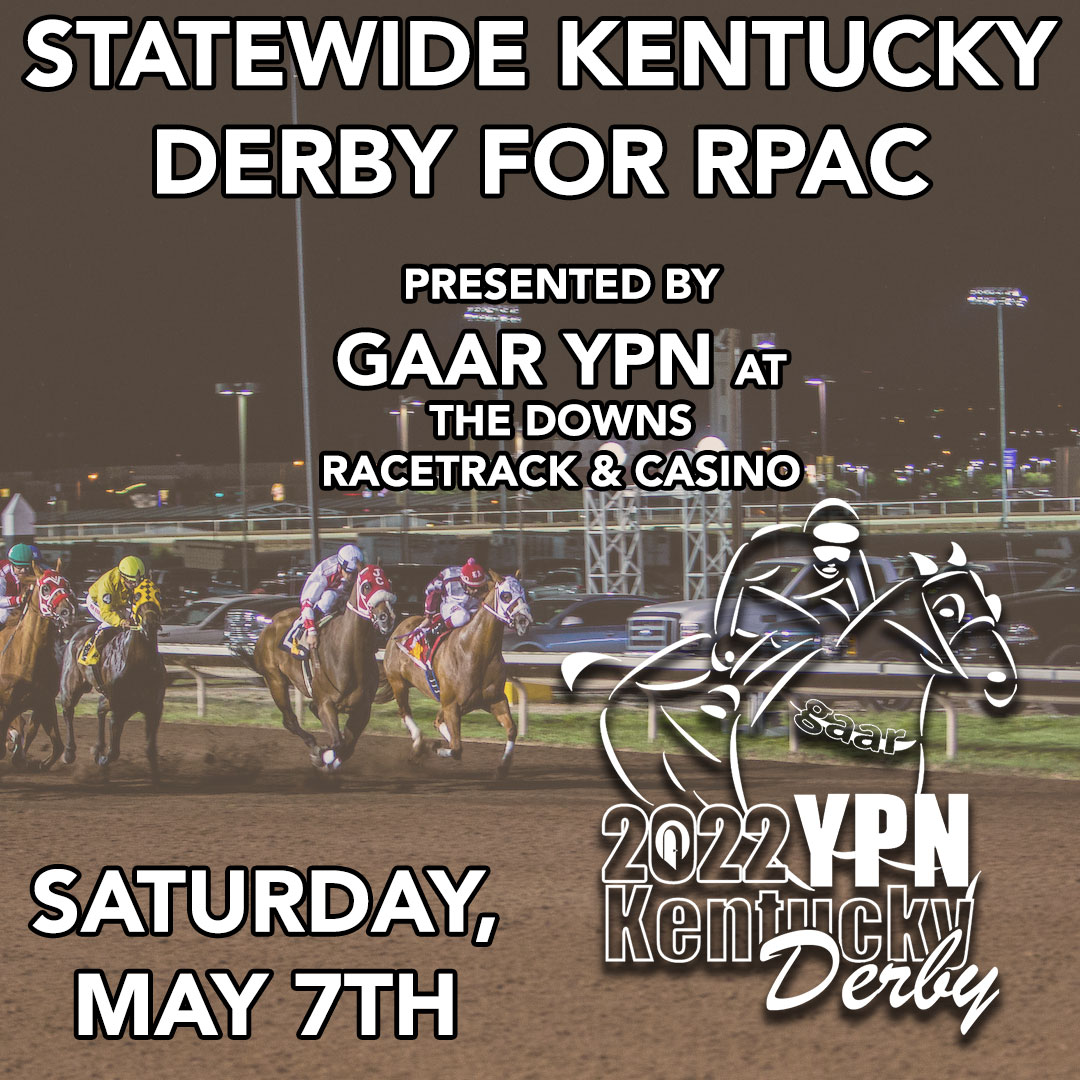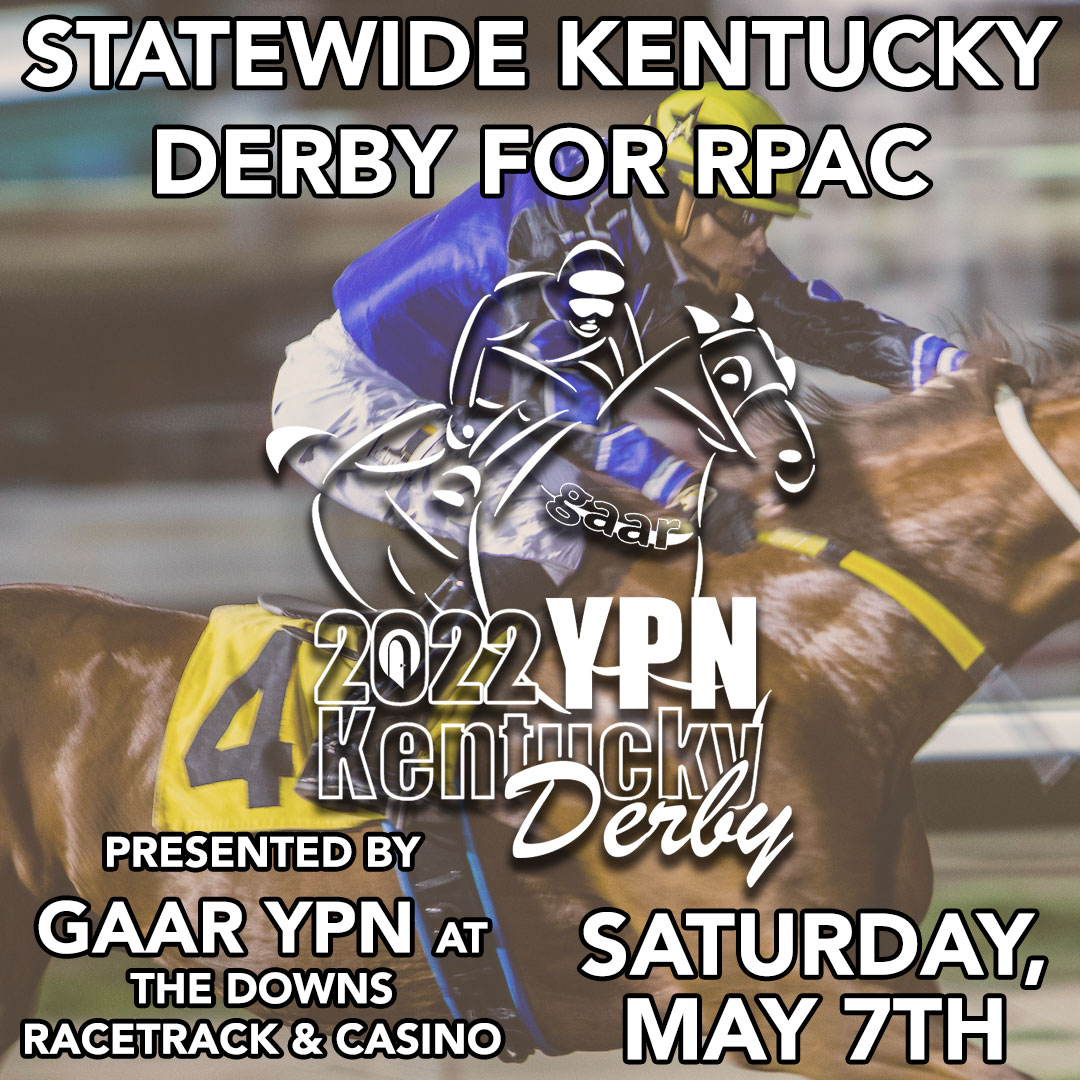 ---
Visualizer for Social Media
Suggested copy: Join us on Saturday, May 7th, when NMAR & YPN partner for a statewide REALTOR® event for RPAC at The Downs Racetrack & Casino in Albuquerque. REALTORS® will celebrate Americana style while watching the live telecast of this iconic race. Tickets & auction item purchases count towards your RPAC contribution for 2022. More details: https://www.gaar.com/blog/article/kentucky-derby-tickets-now-available-for-may-7th-event