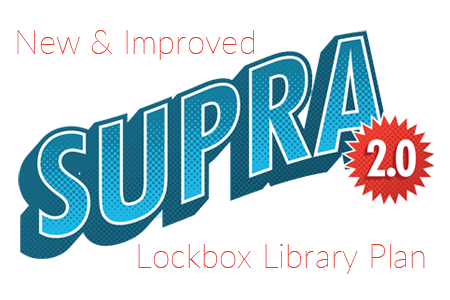 (1 min read)
We need your help! Please return the extra lockboxes that you aren't using.
The Supra 2.0 Lockbox Library Program is designed to ensure that there are more than enough lockboxes for every MLS listing while saving you and all our members $1 million over the next 6 years.
The program works through cooperation. The goal is that all members have enough lockboxes on their active listings plus 30%. That means if you have 10 listings, you should have 13 lockboxes.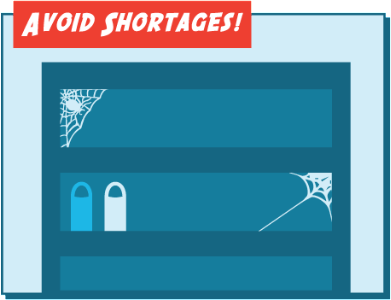 In order to avoid an unnecessary re-order, we need unused lockboxes returned immediately.
To return your boxes, either bring them into the GAAR Building or we can come to you.
If you would like your lockbox picked up, call membership at 505-842-1433 or email the Supra Team at supra@gaar.com to schedule a time and location.
Thank you in advance for your help!