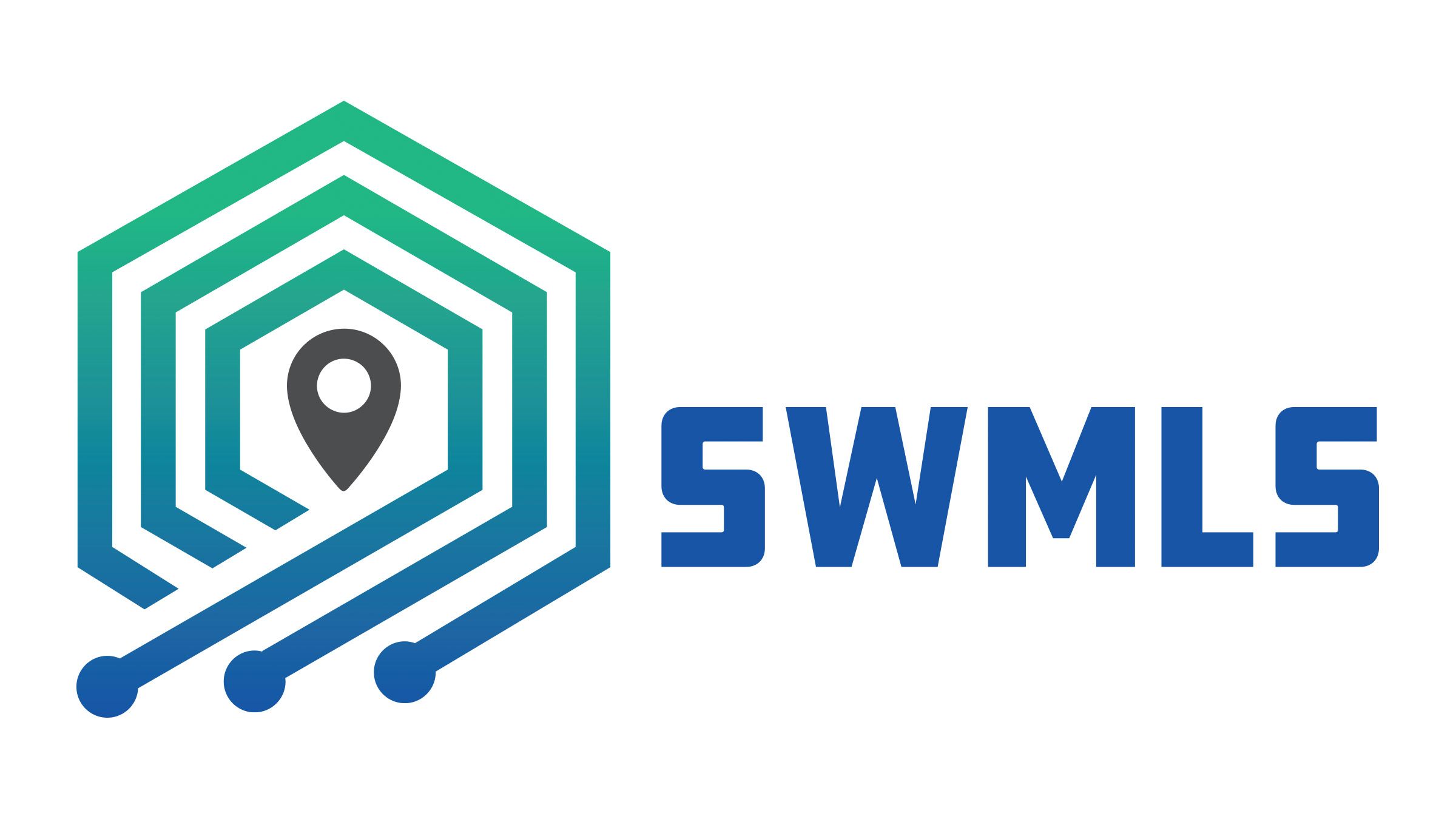 Invoices for the SWMLS Annual Fee are now available to be paid online. This invoice is for the billing period of July 1, 2022 – June 30, 2023.
The annual subscription fee for SWMLS has not experienced an increase in over 14 years and again remains unchanged for this billing.
CRS Tax Subscribers
If you have previously opted-in to the optional CRS Tax subscription you will also have an additional invoice for the annual CRS Tax subscription for the same billing period of July 1, 2022 – June 30, 2023.
If you have not opted-in to the a-la-carte CRS Tax subscription and would like information on how to add the integrated tax service to your MLS for $180 per year please visit https://www.gaar.com/blog/article/crs-tax-now-available-a-la-carte.
Payment Details
SWMLS has adopted the NAR standard of online payments. To help you make your payment, we accept electronic checks and most major credit cards 24 hours a day on our online payment system!
Please ensure your payment reaches us no later than June 30, 2022, to avoid a 5% late fee on outstanding balances.
For more information on the SWMLS Billing Policy, please reference Section 4.7 of the SMWLS Policy Statement.
If you have any questions, please contact our Membership Department at 505-842-1433 option #5.
Thank you for subscribing to the Southwest Multiple Listing Service!