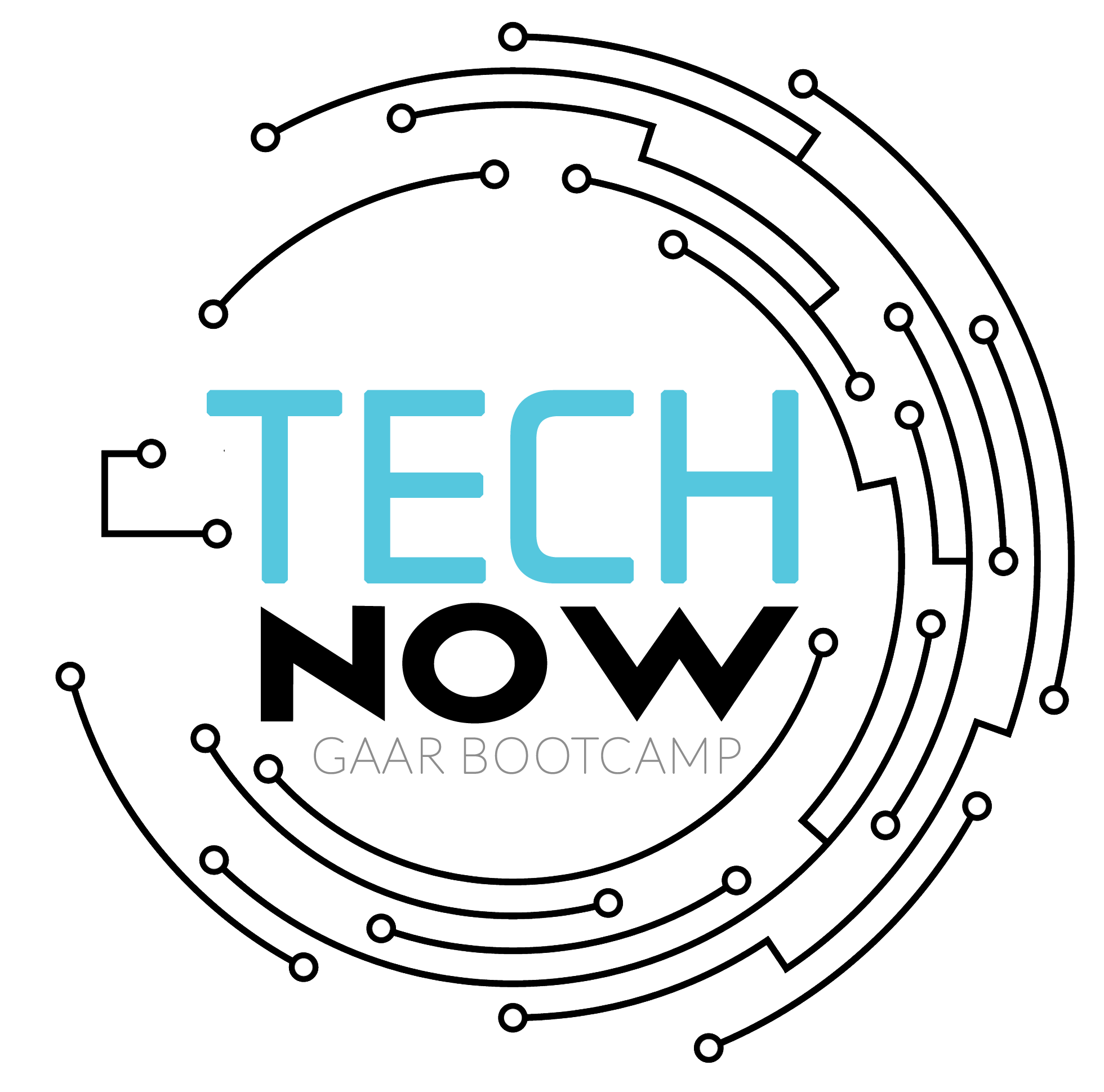 If you missed the Live Stream, watch recordings of each session at your convenience.
GAAR presents a day of free Tech Training! National speaker, Jay Thompson will host the opening session, followed by RPR Trainer Jo Teeter. The afternoon session begins with "Tell Your Story with Tech" and ends with a discussion for QB's on "Brokerage Technology".
---
TECH NOW Bootcamp
Wednesday, August 12th
9:00 am - 4:00 pm
Watch the recordings below:
---
Session 1: Are iBuyers a Threat to the Real Estate Industry?
Keynote Speaker: Jay Thompson
Watch the RECAP.
Session 2: RPR Mobile: One Tool, Endless Solutions
RPR's Top 10 Assets
Guest Speaker: Jo Teeter, RPR Trainer
11:00 am - 12:00 pm
Session 3: Tell Your Story with Tech
Stories enable us to build personality and create a connection with consumers. Learn how to create a consistent brand narrative on social media, and tell your story to build and engage your audience.
Presenter: Julian Nunez, GAAR Digital Marketing & Content Specialist
1:00 pm - 2:30 pm
Session 4: Tech Talk with Brokerages
This interactive session is for qualifying brokers who are looking to network and share best practices for managing trends and brokerage needs in the technology space. This is an open forum to share ideas.