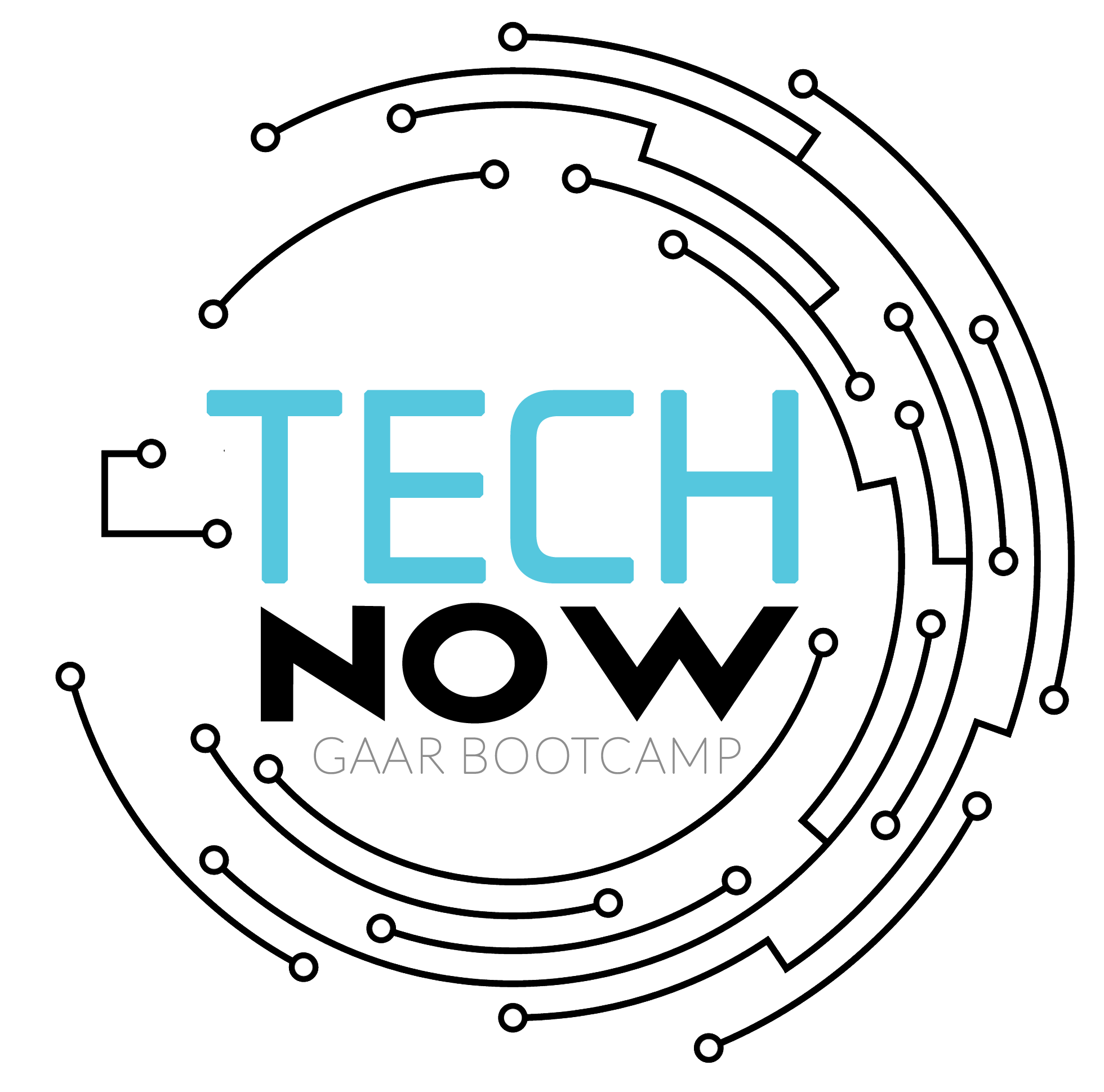 GAAR presents a day of free Tech Training! National speaker, Jay Thompson will host the opening session, followed by RPR Trainer Jo Teeter. The afternoon session begins with "Tell Your Story with Tech" and ends with a discussion for QB's on "Brokerage Technology".
---
TECH NOW Bootcamp
Wednesday, August 12th
9:00 am - 4:00 pm
Virtual via ZOOM
Please register for each session
---
Session 1: Are iBuyers a Threat to the Real Estate Industry?
Keynote Speaker: Jay Thompson
8:30 am - 9:00 am Networking & Login
9:00 am - 10:30 am Presentation
Cost: FREE
Attendance is Limited

Jay Thompson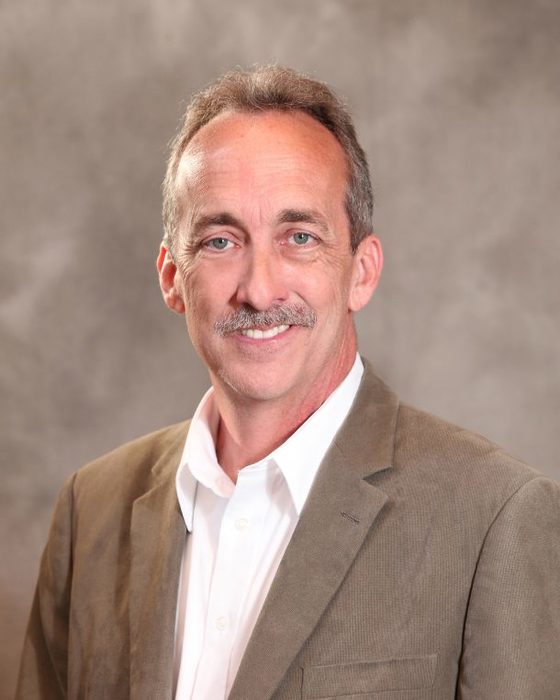 Jay began his real estate career in 2004. Three years later, he and his wife founded Thompson's Realty, an independent brokerage serving the Phoenix, AZ metro area. In 2012, Jay joined Zillow as their Director of Industry Outreach. Chartered with serving as
a liaison between the agent/broker community and Zillow, along with providing Zillow employees with a deeper understanding of what agents needed, Jay swiftly became recognized as a leading expert in brand reputation, monitoring, and response. Retiring
from Zillow in 2018, Jay remains a part of the real estate industry as a columnist for Inman News, and offering consulting, speaking and writing services through Jay.Life, LLC.
---
Session 2: RPR Mobile: One Tool, Endless Solutions
RPR's Top 10 Assets
Guest Speaker: Jo Teeter, RPR Trainer
11:00 am - 12:00 pm Presentation
Cost: FREE

Jo Teeter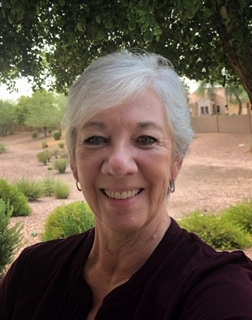 Jo began her career in real estate in 1997 successfully selling real estate in Iowa and Arizona. She quickly rose to the top of her game after completing several designations but the love of learning and ultimately training took over after she moved to Arizona.
She worked for several brokerages, training agents and recruiting. Jo was an Educational Trainer for the local MLS Association for 5 years. She joined RPR in 2015 as their Training Manager and has been using RPR in her practice since 2010 when her MLS adopted the application (an NAR member benefit). She enjoys showing agents how to make more money in their business with this tool.
---
Session 3: Tell Your Story with Tech
Stories enable us to build personality and create a connection with consumers. Learn how to create a consistent brand narrative on social media, and tell your story to build and engage your audience.
Presenter: Julian Nunez, GAAR Digital Marketing & Content Specialist
1:00 pm - 2:30 pm
Cost: FREE

---
Session 4: Tech Talk with Brokerages
This interactive session is for qualifying brokers who are looking to network and share best practices for managing trends and brokerage needs in the technology space. This is an open forum to share ideas.
The following topics will be discussed:
How to compete in the technology space
Discuss tech trends and needs of brokerages
Data security and liability in the digital world
Facilitators: Julian Nunez and Kellie Tinnin
3:00 pm - 4:00 pm
Cost: FREE