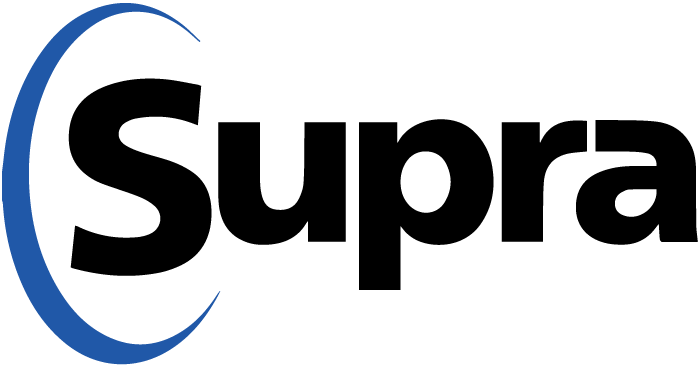 After several months of research, analysis and negotiations, the GAAR Board of Directors is excited to announce that they've made a decision on the lockbox vendor. The Greater Albuquerque Association of REALTORS® (GAAR) has chosen a new and improved lease program with Supra.
The new program offers the most advanced and secure technology, and for many of you, at a lower price than you are currently paying.
GAAR has submitted a Memorandum of Understanding for the new program. The Board is still developing the implementation plan – a required component for the final agreement. Once the implementation plan is complete and the final agreement is signed, we will share many more details about the new program.
Stay tuned for more information about upcoming Supra-related announcements and events.