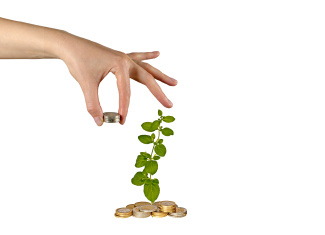 Running your own business takes a lot of resources.
Advertising, websites, flyers. It all takes money.
Sometimes you'll need to access more cash than you have on hand. That's why its important to improve your credit now – before you need the capital. Join us for a special Lunch & Learn with GAAR's Director of Member Support and Finance, Darcie Castleberry. Darcie will offer strategies on creating a budget, measuring debt and getting debt paid off. So, when you need to promote your business, you'll have the resources to do it.
Lunch & Learn - Budgeting & Debt-Free Living

Friday, September 25, 2015
12:00pm - 1:00pm
Free Lunch | REALTOR® Building
Lunch Proudly Sponsored By