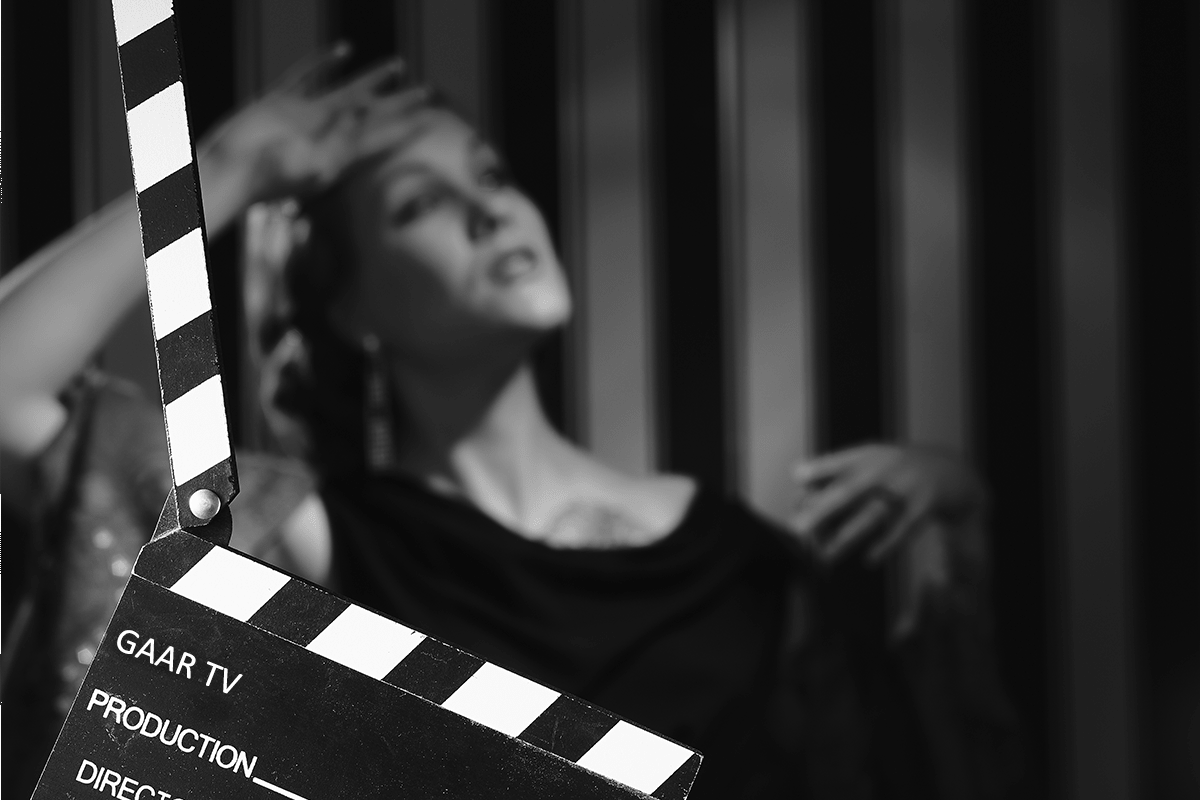 The Leadership, Education, Awards Program (L.E.A.P.) Committee is currently developing GAAR's "Pathways to Professionalism" video series...AND THEY NEED YOU!
The new video series will show real estate best practices vs. some of the worst complaints. The short informational videos will be shot over the next few months
We need REALTORS® to play REALTORS® in these videos! We also need people to play clients, families and other roles.
If you don't feel like being the star, maybe one of your properties has star power. This could be an active listing, a sold home your buyer is proud to show, your home or a home of a friend. We are also looking for offices to shoot in.
If you are interested in helping with these videos, please contact GAAR's Videographer Gabe Baca at gabe@gaar.com.